If you are fascinated by all things Science, this is the place to come.
Every term, there will be ideas for extra investigations you might like to carry out at home. There will be articles about new Scientific discoveries and also links to competitions you might like to enter.
Keep me posted about what you do at home!
INVESTIGATE THIS:
Growing Crystals
Click on the image to take you to full instructions.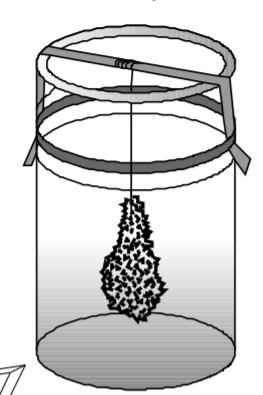 What is happening?
Find out the Science behind this here.
SCIENCE WORD OF THE MONTH:
Freshly fallen snow reflects a lot of light - giving it a high albedo.
ENTER A COMPETITION:
WIN A SET OF LAB COATS FOR THE SCHOOL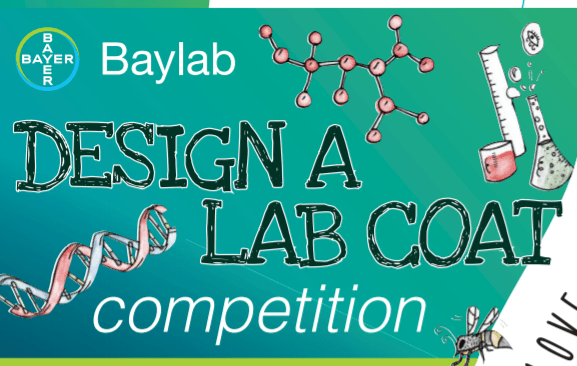 Print off here or ask Mrs Cuthbert for a lab coat template and hand it back to school . The best 5 will be sent to the competition.
Closing Date: Monday 19th April