Early Years Foundation Stage
"A carefully crafted and detailed curriculum for foundation subjects and science has been created collaboratively. This appropriately begins with a creative Foundation Stage curriculum led by skilled and experienced Early Years staff."

Challenge Partners, Quality Assurance Review, 2021
At St. Mary's we have 'faith in everyone to shine brightly'. We recognise that all children have different backgrounds and in the Early Years Foundation Stage we provide children with a nurturing, caring and empowering environment that enables them to thrive to become independent and successful learners as they embark on their school journey.
We offer a broad and balanced curriculum that is relevant and meaningful to our youngest learners. It is built around our school's context and takes into account the needs of each cohort. It is designed to build on the key skills, knowledge and understanding of all our children and their families and includes meaningful learning experiences and cross-curricular links. Our curriculum in EYFS lays the foundations for life-long learning.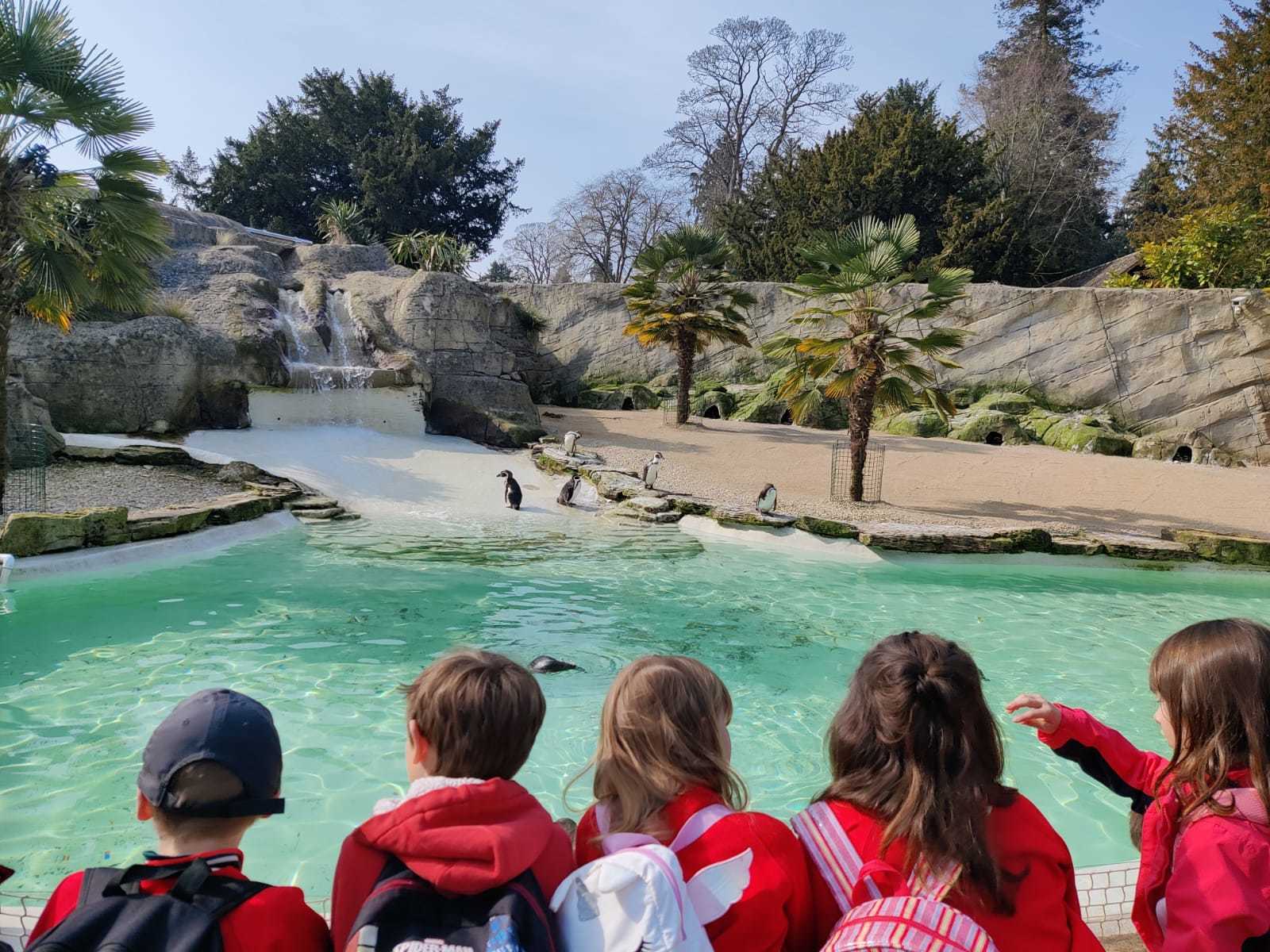 We use Development Matters to support our curriculum delivery and planning. We regularly evaluate how the children are learning, what is available to us to further enhance their learning and adapt our provision to respond to their needs and interests. This results in effective and engaging learning experiences that are embedded through enriched play-based provision.
Our pupils learn through a balance of child-initiated and adult directed activities. The timetable is carefully structured so that children have directed daily teaching in reading, writing, mathematics and phonics. These sessions are followed by small group work which enables the teachers to model, scaffold, embed and individualise the learning. The provision in the setting then allows the children to apply the skills and knowledge they have learnt to their own independent activities, supported by skilled adults who engage in meaningful interactions with the children to enable them to make purposeful links to their learning through their play and to support them in moving their learning on.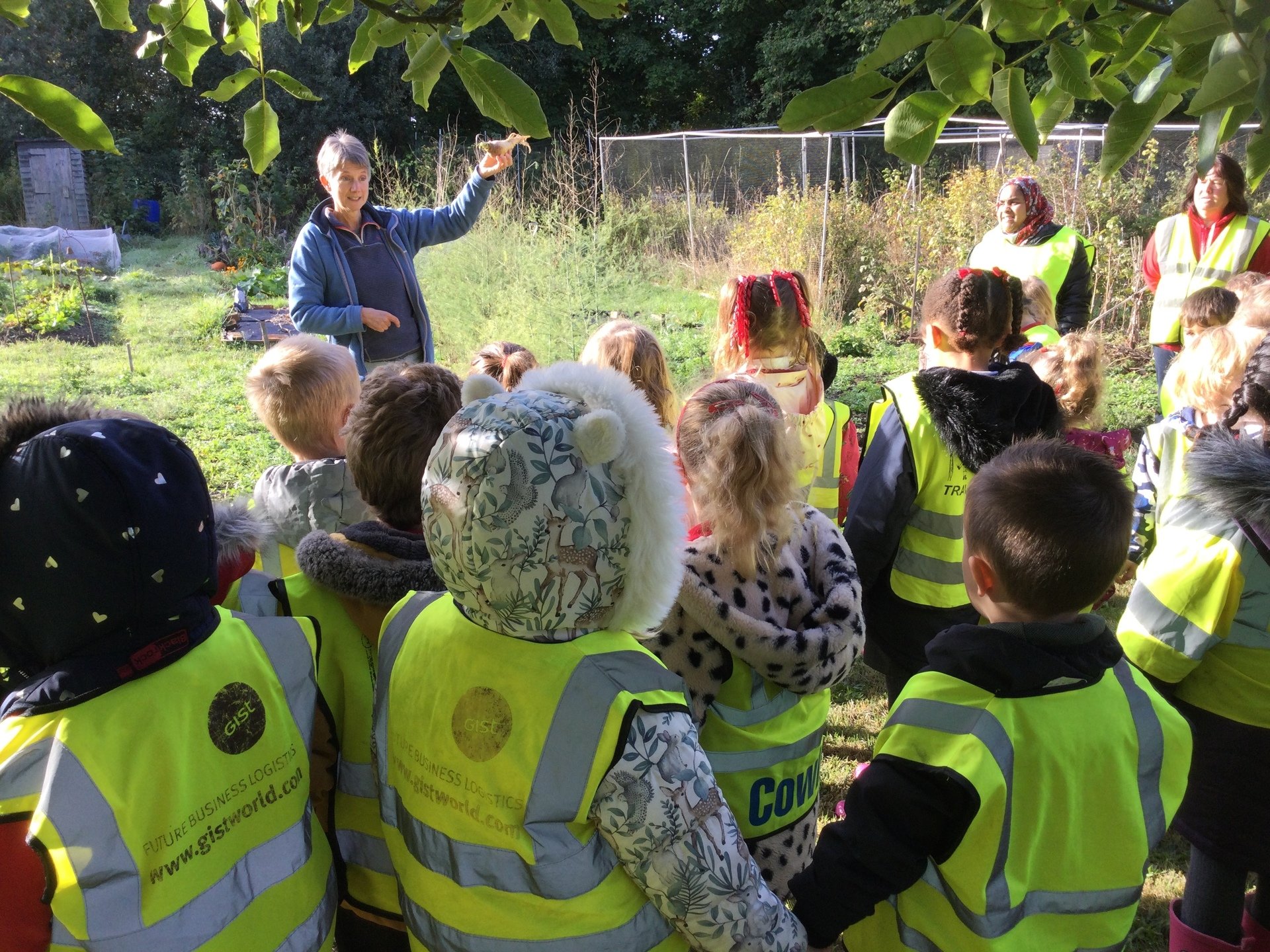 Children are taught Phonics and reading skills daily through Little Wandle (revised Letters and Sounds). This reading scheme is supported by Collins Big Cat books. It enables children to move from decoding words in week 2 of Reception to becoming fluent readers by the end of Year 1. The children read in a small group, three times per week, focussing on decoding, prosody and comprehension. All staff read stories and poems and sing songs and rhymes to the children daily.
We have a 50 Best Book list which we recommend all children read before they leave Reception. These books are lent to the children to read at home with families as well as being read at school. The children have access to a well-stocked reading area both indoors and outdoors as well as an abundance of picture books in the school library.
Oracy is a key part of Literacy in the early years. We use Helicopter Stories to encourage and deepen the children's spoken language. We have a weekly show and tell session where the children not only listen to each other but are also encouraged to ask questions of each other based on what they have heard.
As phonics lessons progress so does the children's writing journey. We base our writing on first hand experiences or books to engage the children. We then inform the children of the purpose for their writing before carefully modelling and then scaffolding to enable the children to develop these early literacy skills. We place an emphasis on vocabulary and promote a Ninja Vocabulary word of the day to inspire the children and deepen their vocabulary.
We follow the NCETM Number Mastery in Reception. Through Numberblocks, these daily sessions are designed to develop a strong sense of number using concrete and pictorial resources, starting with mastering numbers 1 -5 and then progressing through to 10 and then 20.
Parental engagement is vital part of the children's learning journey. We record new and remarkable learning on the ILD (Interactive Learning Diary) and ask parents to do the same. We invite parents and carers into school in the summer term before the children start, again for early phonics, reading and maths workshops in Term 1 and again in Term 3. Between these points, parents and carers are also invited in for open mornings, reading sessions and parent and carer consultation appointments.