At St Mary's CE Primary School we are committed to safeguarding and have a culture of vigilance in all aspects of safeguarding and child protection.
If you believe a child is in immediate danger you should call 999 and report your concern immediately to the police.
________________________________________________________________________________________
St Mary's Safeguarding Team
Designated Safeguarding Lead: Deputy Designated Safeguarding Leads: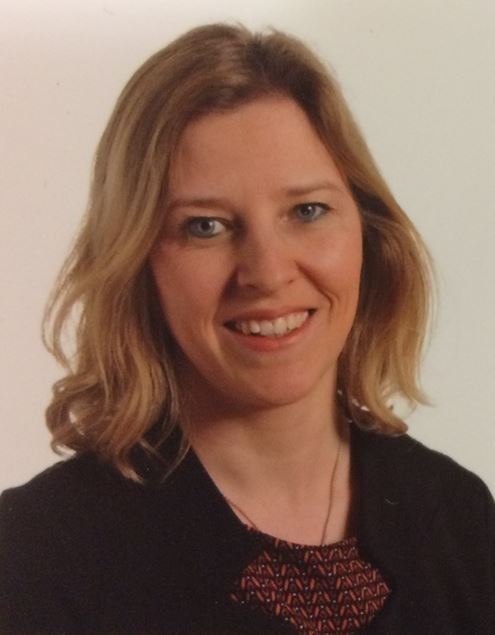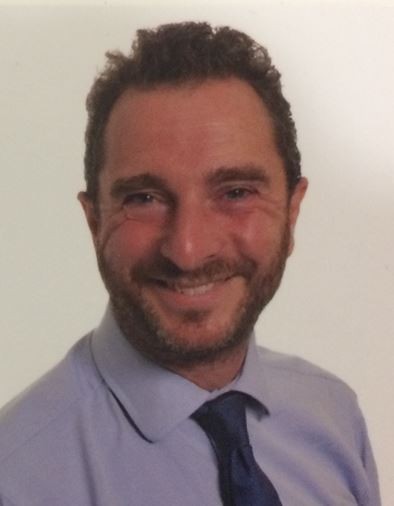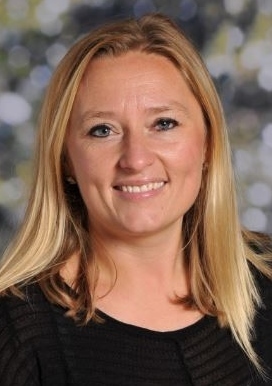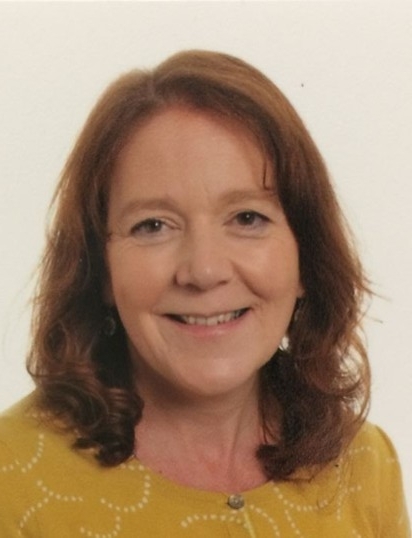 Mrs N Clarke Mr R Payne Mrs H Fudge Mrs L Tawn
Head Teacher Deputy Head Teacher Early Years Leader Well-being & Pastoral Lead
Child Protection Governor: Julia Knowles

--------------------------------------------------------------------------------------------------------------------------------------------------------------------------
What is safeguarding?
Safeguarding can be defined by promoting the health, safety and welfare of all pupils. Safeguarding is the responsibility of all adults, especially those working or volunteering with children. The school aims to help protect the children in its care by working consistently and appropriately with all relevant agencies to reduce risk and promote the welfare of children. Staff:
• are advised to maintain an attitude of 'it could happen here' as far as safeguarding is concerned;
• should always act in the best interest of the child.
What is child protection?
Child protection is a part of safeguarding and promoting welfare. This refers to the activity which is undertaken to protect specific children who are suffering, or at risk of suffering, significant harm.
Safeguarding at St Mary's
Our Safeguarding Lead member of staff is Mrs Clarke and the Deputy Safeguarding Leads are Mr Payne and Mrs Fudge. These staff members have undertaken Advanced Safeguarding and Child Protection training by Wiltshire Council's Safeguarding Children Board. All other members of school staff are regularly trained and updated in safeguarding and child protection. The Safeguarding Governor is Mrs Knowles.
All disclosures from children or concerns from adults are taken seriously, recorded and investigated thoroughly in line with Wiltshire Council's Safeguarding Children Board guidelines.
The poster below is displayed around school so children, and adults, know who the safeguarding leads are should they need them.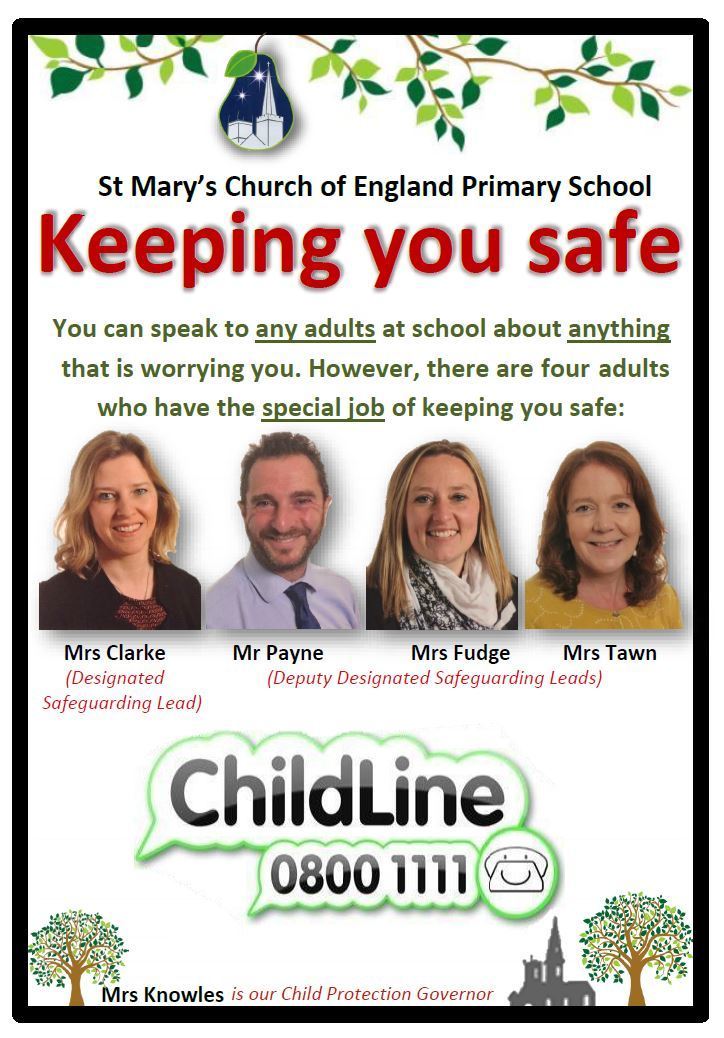 Staff and Adults in the School
The school is committed to safer recruitment practices when recruiting new employees to work for the school or when using volunteers. All adults working in the school will have undergone a DBS (Disclosure Barring Service) check. DBS checks are only one element of a wider framework of safer recruitment practices the school undertakes. Ordinary visitors to the school must be accompanied at all times when on visit.
Safeguarding Procedures at the School
More information about St Mary's approach and procedures with regard to Safeguarding and Child Protection can be found in the following documents:
These documents can be found on the Policies page (click here).
Other support
More information and guidance on safeguarding, child protection, child abuse or neglect can be found on the following websites:
NSPCC (National Society for the Prevention of Cruelty to Children)
CEOP (Child Exploitation and Online Protection Centre)
Child Line (Call 0800 1111)