'Faith in Everyone to Shine Brightly'
Inclusion & Leadership Team
The follow experienced staff members form the team who oversee and coordinate support for:
children with Special Educational Needs & Disabilities (SEND);
children in need of pastoral support with their Social, Emotional & Mental Health (SEMH);
children who have English as an Additional Language (EAL);
and children who are Disadvantaged Learners or in receipt of Pupil Premium Grant (DL/PPG)


SENDCo EYFS-KS1, DSL, SENDCo KS2, EAL Lead,
DL/PP SEND/SEMH support Teaching & Learning Lead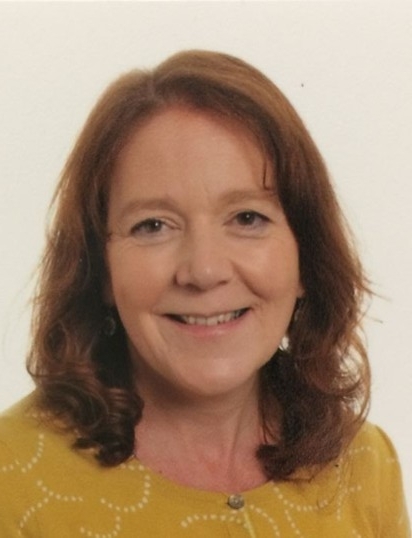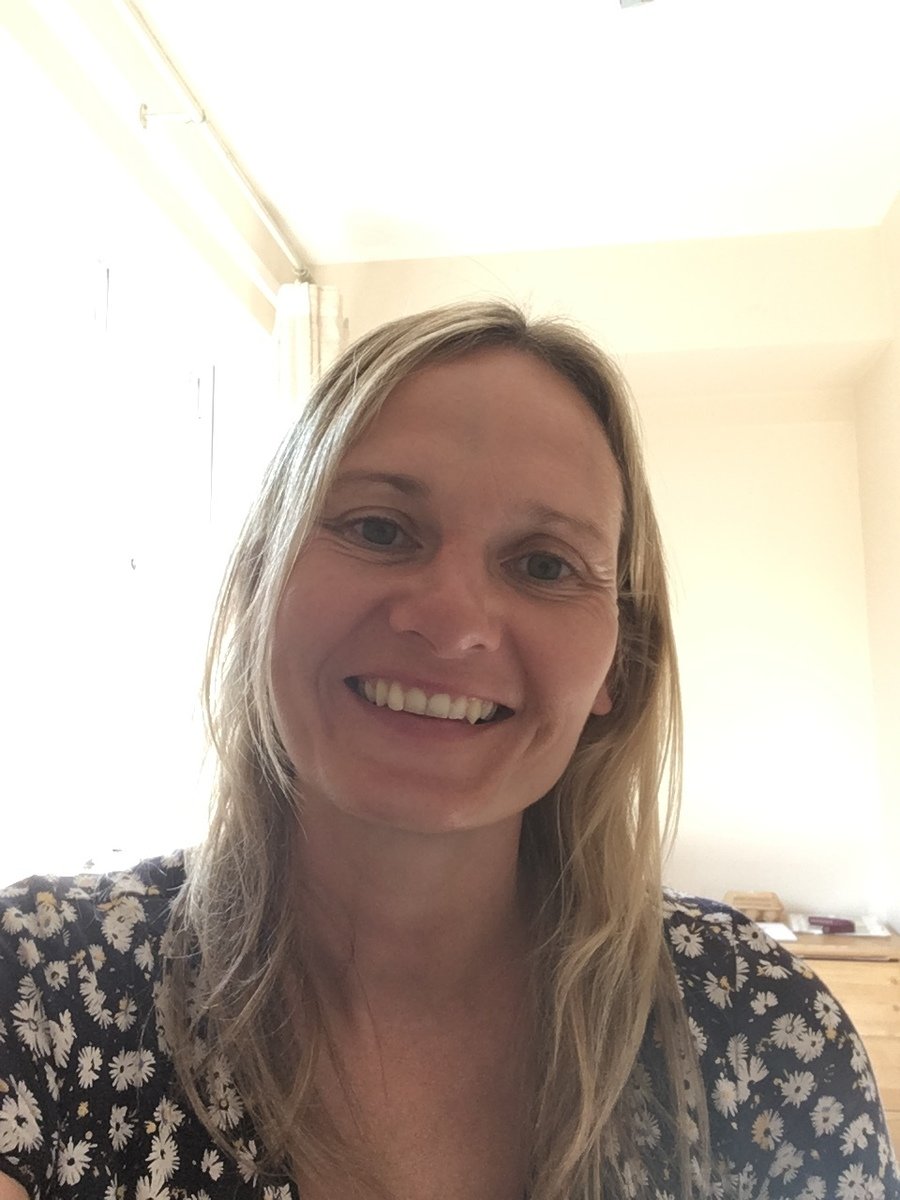 Dani Bond Liz Tawn Anne Cuthbert

Link Governor: Bonnie van Zanten-Rice
________________________________________________________________________
Social, Emotional & Mental Health (SEMH) at St Mary's
At St Mary's we know that good learning and achieving a fulfilling life depends on much more than just strong teaching or a focus on academic progress and attainment.
We pride ourselves that every member of the team considers each child's broader well-being as being of paramount importance. We create opportunities and take the time to get to know the children in our care and support them and their families in addressing any issues in their Social, Emotional and Mental Health (SEMH).
As a child-friendly school, St Mary's:
reflects and realises the rights of every child;
sees and understands the whole child in a broad context;
is child-centred;
is gender sensitive;
promotes quality learning outcomes;
provides education based on the reality of children's lives;
is flexible and responds to diversity;
acts to ensure inclusion, respect and equality of opportunity for all children;
promotes mental and physical health;
is family-focused;
is community-based.
Mental Health and Behaviour (Department for Education guidance)
Schools have an important role to play in supporting the mental health and wellbeing of children by developing whole school approaches tailored to their particular needs, as well as considering the needs of individual pupils. At St Mary's, we believe all behaviour is communication.
This DfE guidance outlines the best practice, which we strive to follow at St Mary's: Mental Health and Behaviour (Department for Education guidance).
St Mary's Support Network
St Mary's has a multifaceted, proactive approach to supporting our children and their families, including:
an Inclusion Team (including two senior leaders);
a team of trained Safeguarding Leads and a Safeguarding Governor;
a specialist, well-being SENsory Room;
specialist one-to-one teaching assistants who support specific, emotionally vulnerable children;
a professional Counsellor and Music Therapist, who runs one-to-one sessions with specific children;
Forest School sessions for specific children run by our specially-trained teachers;
whole school assembly themes to promote and support SEMH;
worry boxes and worry monsters in classrooms for children to request support from specific adults;
personal and social education lessons and circle time sessions in all year groups;

specialist support from Wiltshire

CAMHS

(Child and Adolescent Mental Health Service);

a comprehensive range of health and sporting activities across the curriculum and in after-school clubs, providing opportunities throughout the day for fresh air and exercise.

regular 1:1 support sessions with specialist staff (ELSA);

nurture plans and CAFs, providing regular meetings with a member of the Inclusion Team for families in need of extra support.
We have devised an SEMH pathway so you can see how we may support you or your child in school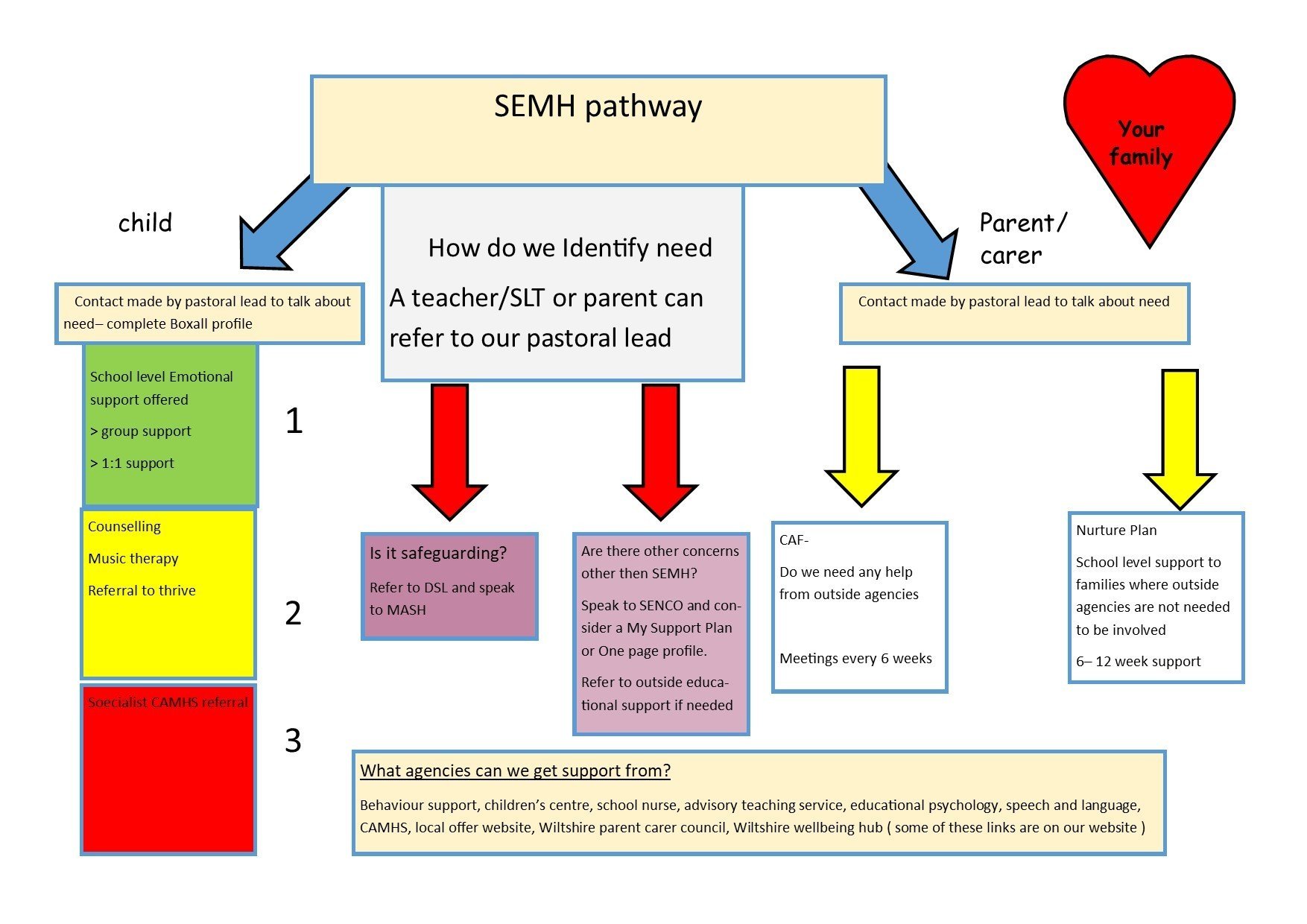 If you have any concerns about your child's wellbeing, please talk with their teacher, Mrs Tawn or another member of the Senior Leadership Team who will give you further advice and support.
How you can help your child.
Please use the links below to find information and routes to support, as well as activities that you can do at home with your child to encourage positive emotional wellbeing.
Information Websites
This is a collection of websites that provide information and support to young people and families on a wide range of mental health issues.
Public Health England, in partnership with the NHS, launched this website to you and your family manage your mental health during lockdown.
A children's charity whose website offers information, support and resources to help families manage their mental health.
Websites offering parenting advice
Practical parenting tips to help you support your child's wellbeing and behaviour.
Advice, guidance and resources for parents and carers on a wide range of issues.
Resources to boost your child's wellbeing
Wellbeing resources to share with your child
These Bitesize websites have short child friendly videos on a number of topics that you can watch with your child:
Bitesize - Feelings and emotions
Bitesize - Emotional Wellbeing
Please note: the school cannot be responsible for any other website's content.