#shinebrightly
Faith in Everyone to Shine Brightly...
#shinebrightly
Faith in Everyone to Shine Brightly...
#shinebrightly
Faith in Everyone to Shine Brightly...
#shinebrightly
Faith in Everyone to Shine Brightly...
Our Remote Learning Policy
This policy details our ongoing approach to various home-learning and blended-learning scenarios. You can explore the interactive version here, or download a copy here: Remote Learning Policy
COVID 19 Pandemic - Information for Parents
Children should not be at school if they have ONE or more of the following symptoms (as defined by the NHS):
a high temperature – this means you feel hot to touch on your chest or back (you do not need to measure your temperature)
a new, continuous cough – this means coughing a lot for more than an hour, or 3 or more coughing episodes in 24 hours (if you usually have a cough, it may be worse than usual)
a loss or change to your sense of smell or taste – this means you've noticed you cannot smell or taste anything, or things smell or taste different to normal
Most people with coronavirus have at least 1 of these symptoms.
To find out more or to book a test, visit: www.nhs.uk/conditions/coronavirus-covid-19/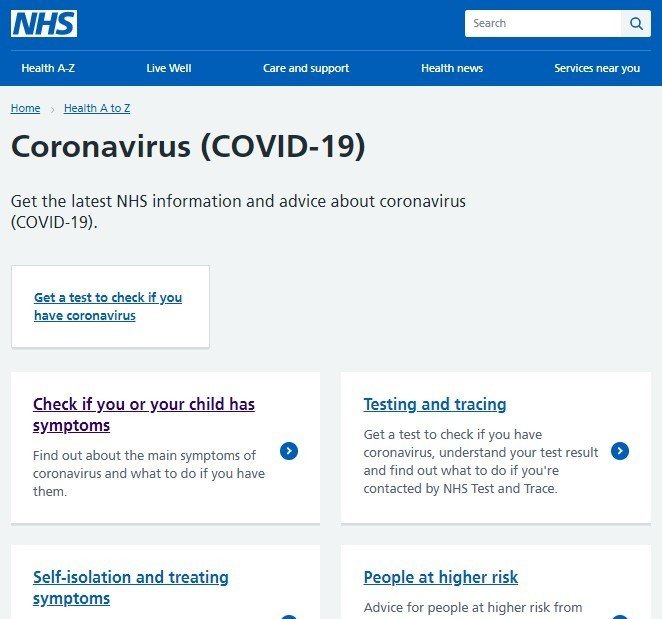 ________________________________________
Please play your part in keeping our school community safe by following these key things...
1. Follow the strict one-way route (see the map below);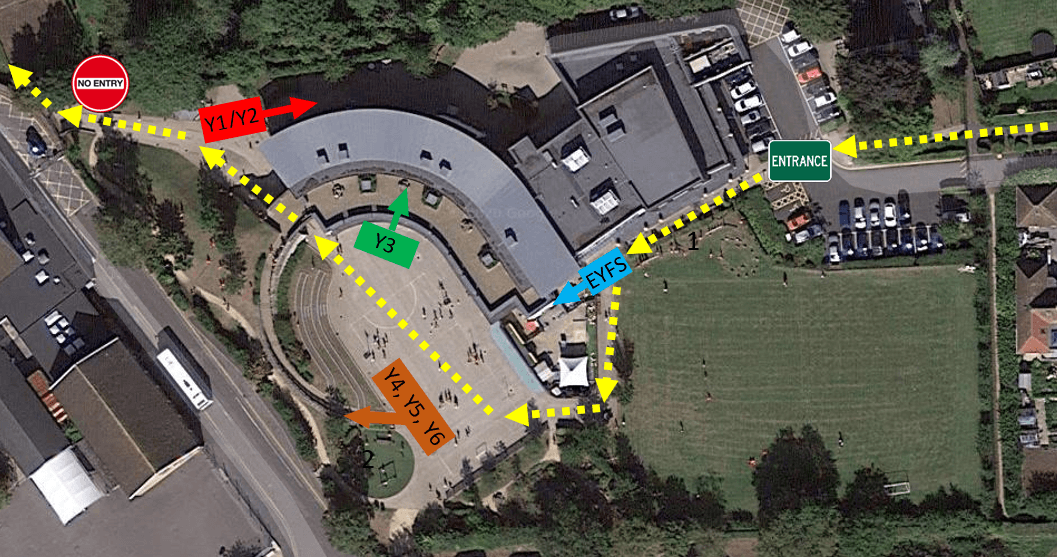 2. Do not send your child to school if they are unwell;
3. Use the 'soft-start' - you can drop children off anytime between 08.40 - 09.00;
4. Collect your EYFS, Y1, Y2 or Y3 children from 3.00pm - 3.15pm;
5. Collect your Y4, Y5 and Y6 children at 3.15pm;
6. Remember no vehicular access on College Rd from 8.30am - 9.05am and from 2.45pm - 3:15pm;
7. Do not stand and chat on the playground;
8. Only use email or telephone to contact school staff:
01793 770239
admin@st-marys-purton.wilts.sch.uk
____________________________________
Read on for more details, in this message from Mrs Clarke...

Above: Our first virtual assembly of the new school year.
Dear Parents and Carers,

The school is now absolutely buzzing with activity. The children are all working so hard and focusing on their 'Big Question' linked to their topic. Please do have a look at the class webpages to find out more.
From Monday, class pages will include work for anyone who is self-isolating or for children and parents who would like to review the work done in class at home.

All classes will have homework activities each week along with the expectation that you read with your child as many times as possible at home – three times a week as a minimum.

We continue to thank you for ensuring that children with any symptoms that could be Covid related are kept at home and tested. We understand that trying to decide whether symptoms could be Covid related is tricky – it is tricky for us too and all we can do is follow the guidance.
Please see the following information sheet for more detail if your child has possible symptoms. We know that booking a test isn't easy and we hope that the distance you need to travel decreases and the speed with which you can get a test improves over the next few weeks.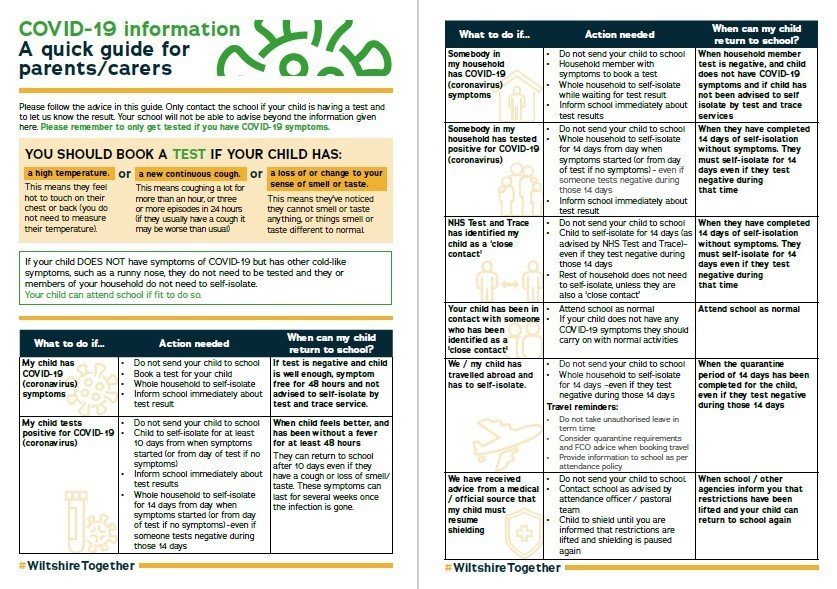 Lunches
Thank you to the vast majority of parents who have now booked their children's lunches on ParentPay. As Nicky and the team order the correct amount of food in advance, if you haven't booked your child a meal you will need to provide a packed lunch. We can no longer accommodate bookings for lunches or changes after the Parent Pay cut off. We will phone you and request a packed lunch if your child comes to school without one. We would also encourage you to talk through any menu choices with your child prior to coming to school, as any meal swap requests from children will not be accommodated on the day. The kitchen are doing a fantastic job in the current situation, so if we can avoid any extra work for Nicky and her team, we would appreciate it!

Timber trail and outdoor equipment
I asked in my last email that children do not use the timber trail before or after school. Despite this request there seems to be children continuing to use these areas whilst waiting. Please ensure that your children do not use any of the equipment when they are with you. These play areas are allocated weekly to bubbles and therefore it is important that others do not access them. If a child who has accessed these areas tests positive, it would be impossible for us to know whether your child was at risk.

Drop off and pick up
The one way system is working really well and that is thanks to your cooperation. Please do remind anyone going the wrong way, as this will help us to keep everyone safe. There have been a few people sneaking back down the narrow path at the back of the school after exiting the site. I know this is tempting, but it makes it difficult for us and the pre-school to maintain our one-way system.

Please refrain from arriving too early as this creates long queues. Whilst I appreciate that everyone has been fantastic at keeping a good distance from one another, the queue outside in the mornings can make it difficult for our staff to enter the building safely whilst trying to maintain an appropriate distance. Please do be aware of this and leave plenty of space outside the main entrance. Thank you.

PE Kit
Children should come to school dressed in their PE kit on the following days and they can stay in their kit all day.
EYFS - Mon and Fri

Yr 1 - Tues and Thurs

Yr 2 - Weds and Fri

Yr 3 - Tues and Thurs

Yr 4 - Mon and Thurs

Yr 5 - Weds and Fri

Yr 6 - Weds and Fri
Please remember, for safety reasons, the main office will not be available for face to face enquiries at the hatch. If you have a query, please e-mail or phone the school office.
01793 770239
admin@st-marys-purton.wilts.sch.uk
As always, we will do our best to keep in regular contact with you throughout the coming term.
Thank you for all your support,
Mrs Naomi Clarke
Headteacher
____________________________________
Coronavirus (COVID-19):
Advice from the Public Health England and the NHS.
St Mary's is very closely following the advice advice from the Government, Public Health England and the NHS. You can read the advice and find out more about keeping yourself and others safe here: https://www.nhs.uk/conditions/coronavirus-covid-19/
____________________________________

Welcome to St Mary's CE Primary School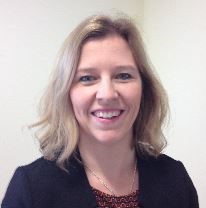 Mrs Naomi Clarke
}I am very proud to be able to welcome you to our wonderful school, where we have 'faith in everyone to shine brightly'. Our website should provide you with all the information you need, but we always welcome visits to the school if you need further information.
As you enter our school, you will find us learning together in faith, love and friendship; we pride ourselves on our strong family atmosphere. At St Mary's, a highly motivated and dedicated team ensure that all children aspire to achieve their full potential, both academically and socially.
Every child is valued for their uniqueness and our strong pastoral support enables them to develop the self-esteem and skills they will need to be successful in life; playing, learning and working together now and in the future. The support, challenge and determination to achieve exceptional outcomes for all within our school community is fostered by everyone.
Adults, children and families are all supported to achieve and thrive. We aim to nurture children who are inclusive, tolerant and, most importantly, enthusiastic about life itself; they are set superb examples of this by the caring members of our school community.
The children are enabled to successfully grow into citizens of the future through our diverse and creative curriculum, where learning is rooted in experience. We believe that 'Learning Together' with respect and tolerance provides the perfect start to a life-long journey of discovery and fulfilment.~
Mrs Naomi Clarke,
Headteacher

__________________________________________________________________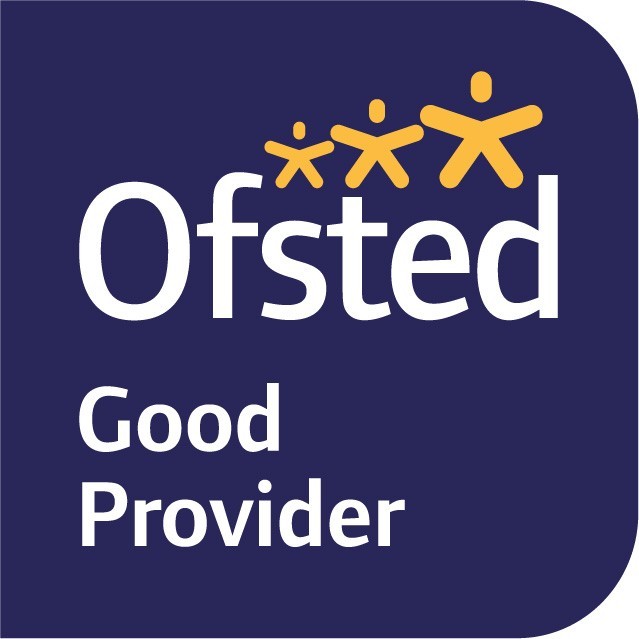 Following the inspection on 16th November 2017, we are pleased to report that Ofsted concluded that St Mary's "continues to be good".
We were proud Ofsted reported to Mrs Clarke that parents and the local community "recognise the strengths of your leadership [and] would recommend the school."
If you would like to read more, please visit our Inspections and Reviews page.
__________________________________________________________________
A Challenge Partners Quality Assurance Review was undertaken by an experienced, external team over three days in March, 2018. They said:
"Relationships across the school are warm and productive and staff make very effective use of praise and rewards. Pupils say they feel safe and secure, and always have an adult to talk to and get help from. As a result, they are able to concentrate and most make good progress. They are engaged and exhibit positive attitudes towards learning. Pupils are happy, resilient and confident to talk to visitors."
You can read read the full review here.
____________________________________
Disadvantaged Learners
We believe that every child should have equal opportunity and access to an excellent education. We know that disadvantaged learners can require greater support in order to achieve results that are in line with other children and young people. St Mary's follows the Disadvantaged Learner Charter. Read more on our Pupil Premium page.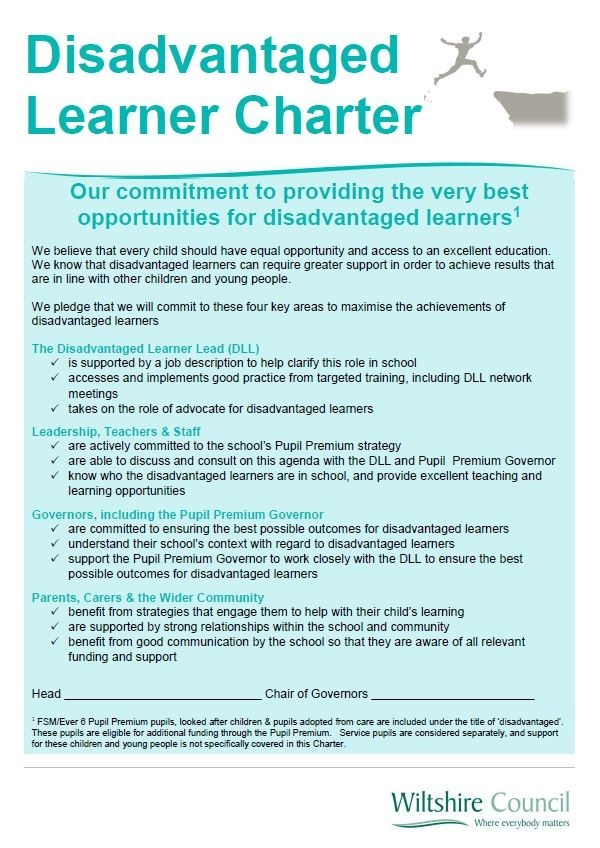 __________________________________________________________________
Safeguarding
At St Mary's CE Primary School we are committed to safeguarding and have a culture of vigilance in all aspects of safeguarding and child protection. Please see our Safeguarding page for more information about the school's policies and procedures (here).
St Mary's Safeguarding Team
Designated Safeguarding Lead: Deputy Designated Safeguarding Leads: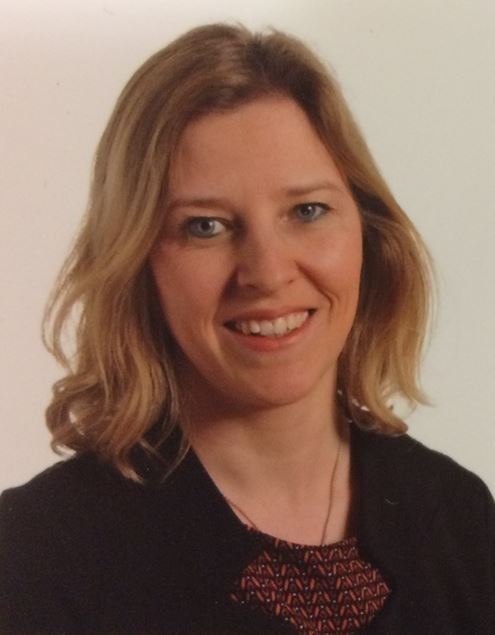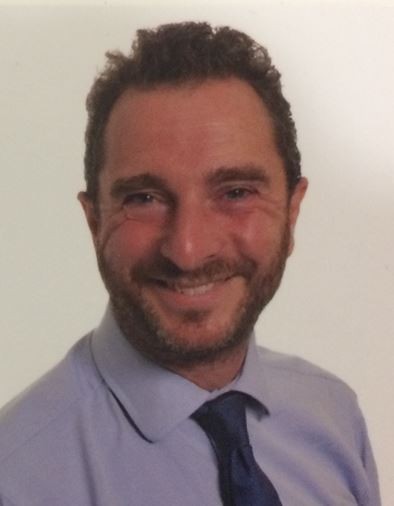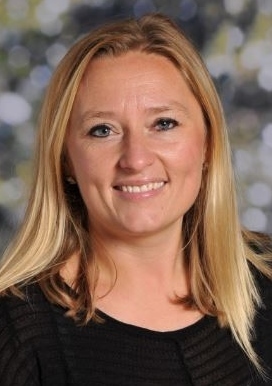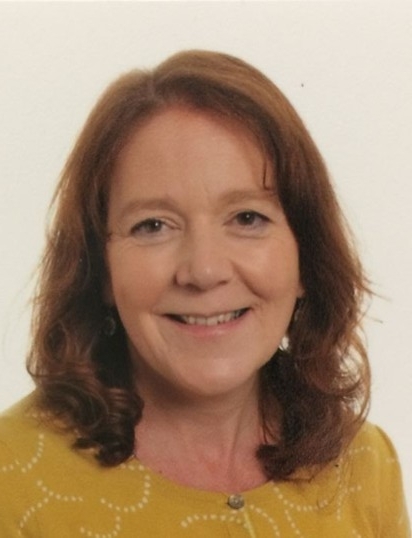 Mrs N Clarke Mr R Payne Mrs H Fudge Mrs L Tawn
Head Teacher Deputy Head Teacher Early Years Leader Well-being
& Pastoral Lead

Child Protection Governor: Andrew Hargreaves
____________________________________
Social, Emotional & Mental Health (SEMH)
We pride ourselves that every member of the St Mary's team considers each child's broader well-being as being of paramount importance. Therefore, we create opportunities and take the time to get to know the children in our care well and, when necessary, aim to support them and their families in addressing any issues in their emotional well-being and mental health. You can find out more here.
____________________________________
_*** News *** News *** News *** News ***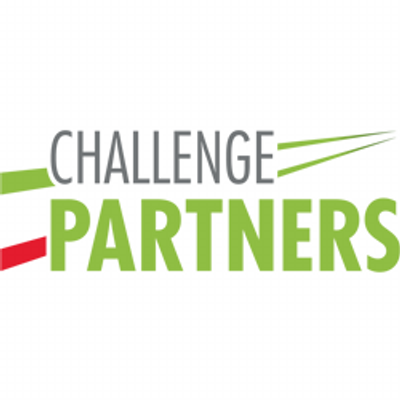 Our 'Early Years Foundation Stage' have been awarded The Bristol Standard again for 2019-2020. The validation group commended "the opportunities and learning experiences that children access within your school," and added that St Mary's staff, "demonstrate a strong insight in the children and families you have."
Our recent Challenge Partners Review (4th March 2019) also praised our Foundation Stage provision, saying there is, "...very effective teaching in the Reception classes. Staff have created lively and stimulating environments, inside and outside, related to all of the early years areas of learning. Adults have high expectations of children and interact with them well, encouraging them to speak clearly. Children collaborate well with each other, behave sensibly and are learning to be independent and to persevere with tasks."
________________________________________________
If you require a printed copy of any website pages please email
admin@st-marys-purton.wilts.sch.uk