Disadvantaged Learner Lead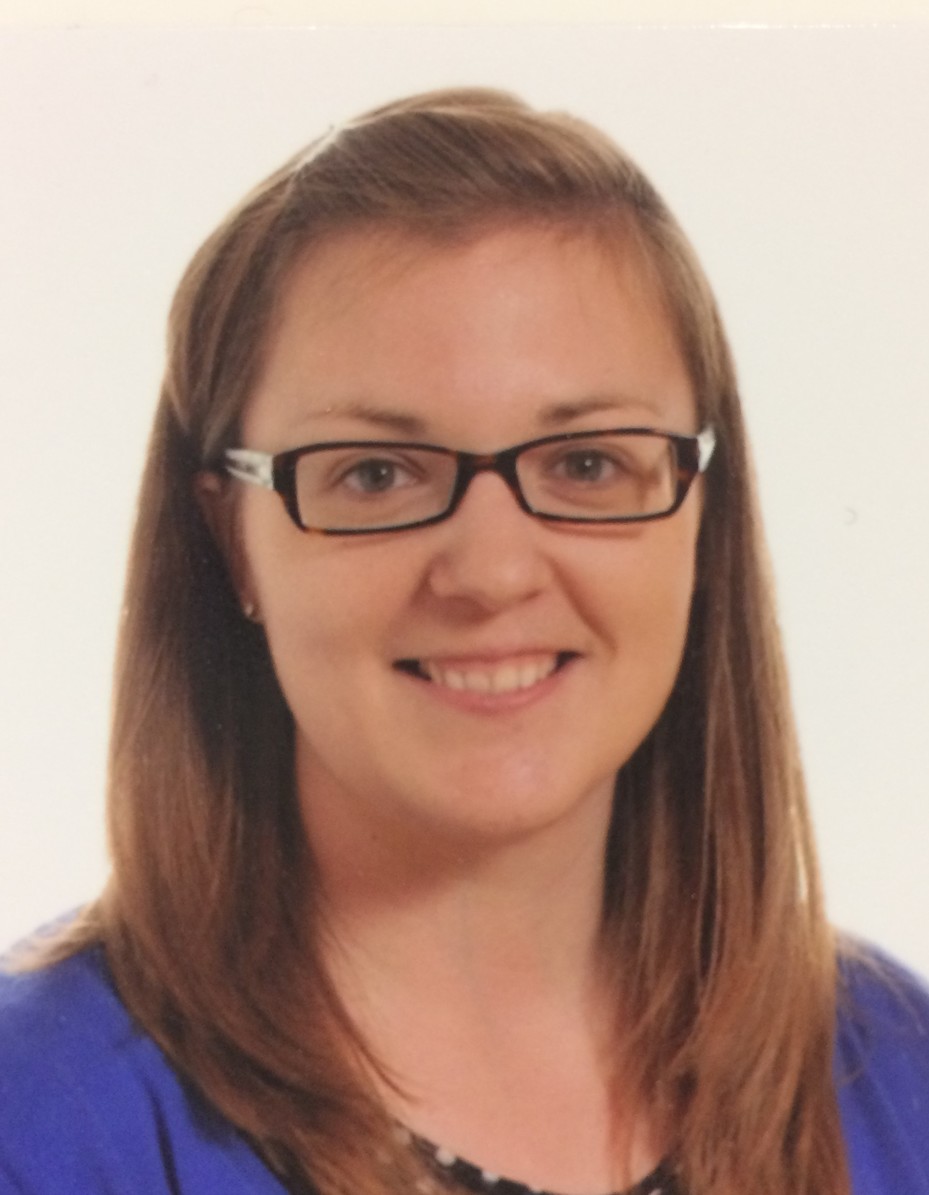 Miss S Browne
Disadvantaged Learner Charter
We believe that every child should have equal opportunity and access to an excellent education. We know that disadvantaged learners can require greater support in order to achieve results that are in line with other children and young people. St Mary's are committed to Wiltshire's Disadvantaged Learner Charter, which identifies four key areas to maximise the achievements of disadvantaged learners:
The Disadvantaged Learner Lead (DLL) (Sarah Browne)

Leadership, Teachers & Staff

Governors, including the Pupil Premium Governor (Glenys Stevens)

Parents, Carers & the Wider Community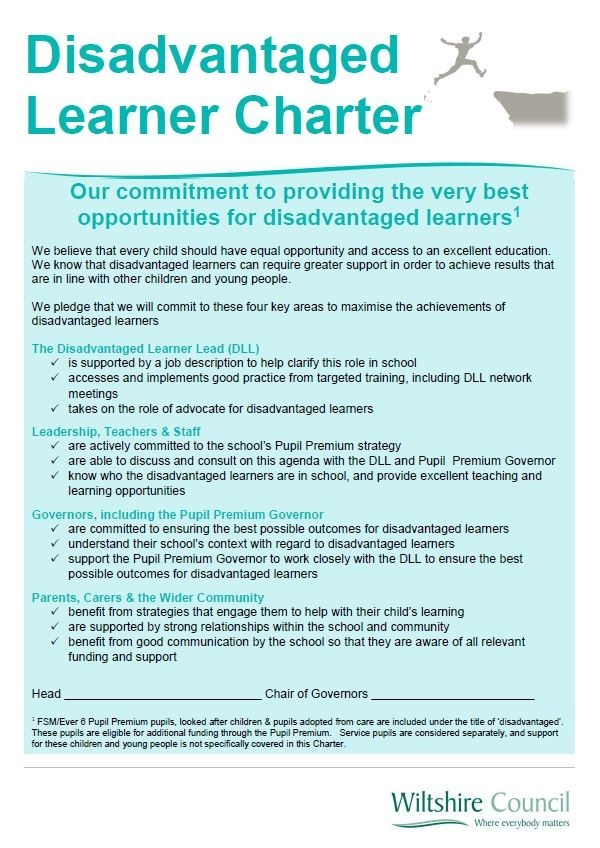 What is Pupil Premium Funding?
Schools are allocated funding for children from the following groups:
St Mary's will receive £79,411 in Pupil Premium Funding in 2019-2020.
Click here to open our Pupil Premium Strategy statement - 2018/19
Click here to open our Pupil Premium Strategy statement / self evaluation - 2019/20
Miss Browne, KS1 Leader, is the contact for parents of those children in receipt of the Pupil Premium Grant and will be able to give you more information about how they are being supported in school. Please feel free to phone the school to make an appointment (01793 770239).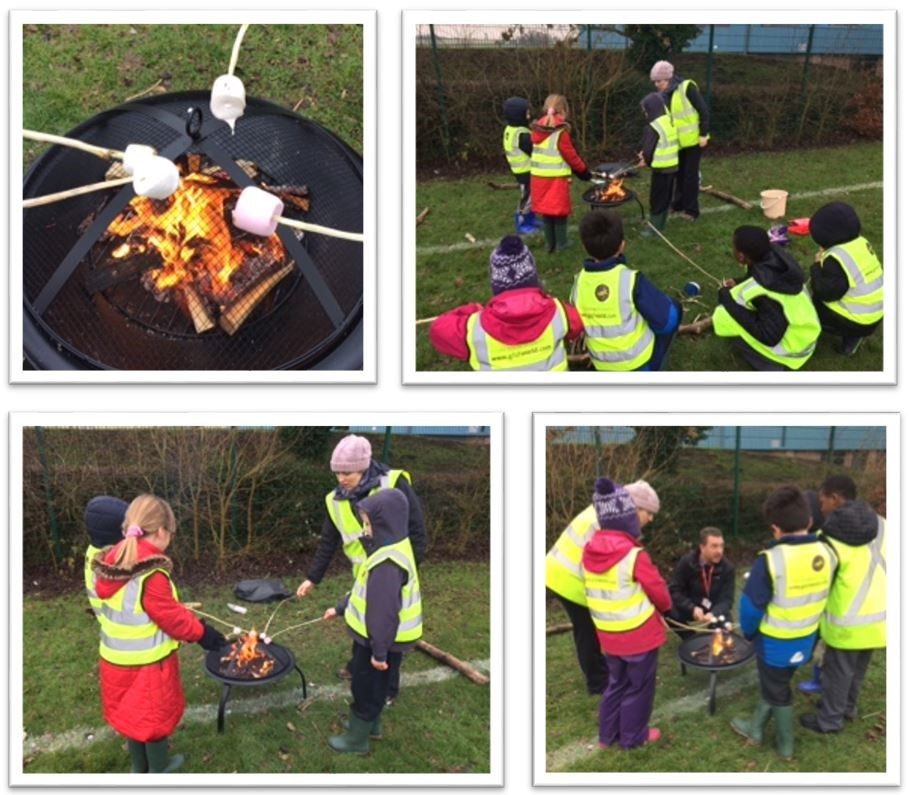 "I feel great when I'm at our Forest School..." (Year 4 boy)
Barriers to educational achievement faced by eligible pupils
To ensure we support the needs of eligible pupils, we consider a range of potential barriers to learning, including attendance, family circumstances, behaviour and emotional well-being. We work hard to make sure these children do not see themselves as any different to their peers.
The barriers they may face include difficulties in accessing their learning, a lack of self-confidence and sometimes missed experiences which can lead to gaps in their knowledge and understanding. However, we do not just focus on academic provision: we very much consider the global needs of each individual. Indeed, for some children, emotional well-being is sometimes the biggest hurdle to tackle. We understand the importance of tailoring support for each pupil and, hence, look at a wide range of influencing factors to ensure they are receiving suitable provision.
How is funding spent to ensure the barriers are addressed and children's progress is supported
At St Mary's, we have taken a number of steps to ensure that pupils who receive this funding are well-supported and make good progress. We have a strong focus on ensuring everyone respects each other. Extra pastoral care is an ever-present part of school life for some of our pupils.
Through targeted support, we make use of well-qualified teaching staff, including the Senior Leadership Team, Higher Level TAs and our SENDCo. This ensures our pupils are getting the best possible support available and therefore have access to specialist, trained staff to help boost confidence and ensure increased progress to narrow gaps with peers. Some funding is used to pay for intervention training, such as 'ELSA' (Emotional Literacy Support Assistants) which supports identified pupils with emotional and social needs.
As can be seen in our Pupil Premium Allocation Audits (further down this page), children currently in receipt of Pupil Premium Funding, or those who have been at any point during the last 6 years, are supported in the following ways:
"Sometimes, just being able to say certain things out loud
to my counsellor makes me feel better..." (Year 4 girl)
How we measure the impact of the pupil premium
We specifically monitor our vulnerable learners' progress and attainment using both our internal Data Dashboard and external, statutory data.
Teachers, SENDCo and SLT track individual children very closely on our class Learning Journeys and also on the school's Provision Map. These methods help us to quickly identify targeted interventions in class, one-to-one, small group and whole class contexts and assess their impact.
In addition, as part of our monitoring plan we carry out 'pupil voice' interviews which allow children to be heard and their ideas acted upon. This is further supported with our pupil-led School Council, Pupil Mentor and Prefect programmes, which we encourage Pupil Premium children to participate in.
Outcomes for Pupil Premium children are an essential feature of our School Improvement Plan, with targets focusing on a greater number of these pupils to be at the expected level for their age (by the end of KS2).
Our internal data indicates that in most classes we are 'closing the gap' between children in receipt of the Pupil Premium Grant compared with 'non-vulnerable' learners.
---
How do schools receive the funding?
If you think that your child would qualify to be part of the Pupil Premium Grant please register your child as soon as possible. Registering is confidential, no one will know you have registered and it will not affect any other benefits you are claiming.
You can register online by clicking this link to Wiltshire Council FSM Online Registration form or you can download the application form by clicking here or collect a form from the school office.
Without the Registration the school is not able to access the funding and your child will not receive the additional support they are entitled to.
---
Registering for the Pupil Premium Grant
Registering is really quick and easy: If you think that your child is entitled to receive the Pupil Premium Grant and they are not registered, please click here for more information, or phone us on 01793 770239 or come into the school office for more information.
All children up to the age of seven now get a free school lunch. However, unless you have completed the appropriate forms the school will not receive the Pupil Premium Funding to help support your child within their learning time. Please contact the school to ensure that your child is part of this scheme.
You can register your child for The Pupil Premium if you get any of these benefits:
Child Tax Credit, provided they are not entitled to Working Tax Credit and have an annual income (as assessed by HM Revenue & Customs) that does not exceed £16,190

Working Tax Credit 'run-on' - the payment someone may receive for a further four weeks after they stop qualifying for Working Tax Credit.