Welcome to Endeavour Class!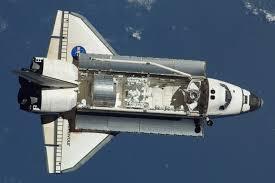 Our Teacher is Mrs Hill.

Our TA's are Mrs King, Mrs Ward and Mrs Wadsworth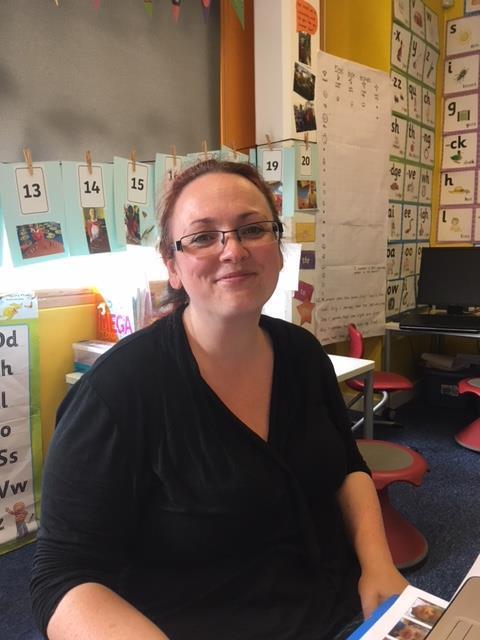 Welcome to Autumn Term 2-the crazy Christmas term!
Well done to all of your fantastic children for settling into school life so well. Please now encourage your child to come into school independently. The cloakrooms are becoming very congested in the mornings and we are trying to develop the children's independence in managing their own basic needs.
The children are learning their new phonemes really well. This term we will continue to review known phonemes as well as learning new ones such as j, v, w, x, y, z, zz, qu, ch, sh, th, ng. Please continue to regularly practise these with your children. We are also now working on blending these phonemes together to read words.
e.g. b-e-d = bed
s-o-ck = sock
Tips for helping at home: Are you using words that begin with continuants? If you're not sure what continuants are, they are the sounds it's easy to stretch out or extend. For example, the sounds /f/, /l/, /m/, /n/, /r/, /s/, /v/, /w/ and /z/ are all sounds we can 'hang on to' and give the children plenty of opportunity to hear and identify the sound. If you stretch out the sounds in 'sit' or 'mat', for example, you can easily hear what the word is.
If a child is trying to read the word 'mat' and says the sounds /m/ /a/ /t/, you can use your gestures with your finger by pointing to the /m/ and asking the child to say the sound until your finger moves on: 'mmmmaaaaat', 'mmaaat', 'mat''. (The Literacy Blog.com)
Our Big Questions this term are:
Why should we remember?
What do we use water for?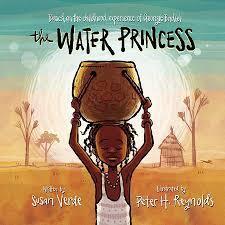 What does Christmas mean to you?
We will be learning about Armistice Day and visiting the Purton cenotaph to look at all of the poppies that have been put there. We will be learning about World Toilet Day which looks at sanitation throughout the world and we will be learning just what we use water for and how fortunate we are to have plenty of water.
Finally we will be celebrating Christmas and learning why Christmas is different for different people and how it is celebrated throughout the world.
Please make sure you are sharing a book from our 50 best reads list with your child each and every day, it is invaluable to their development.
Don't forget to bring in your Super Star achievements to share with us at school!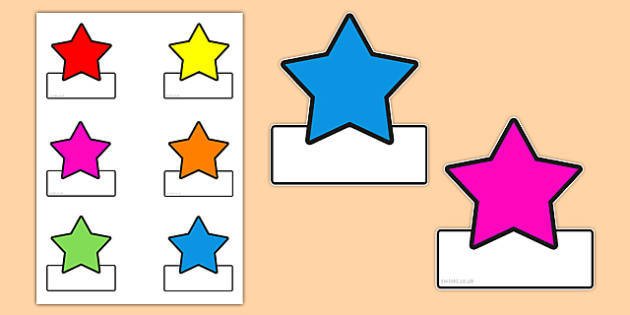 Please do see us at the earliest convenience if you have any queries or concerns