Welcome to Challenger Class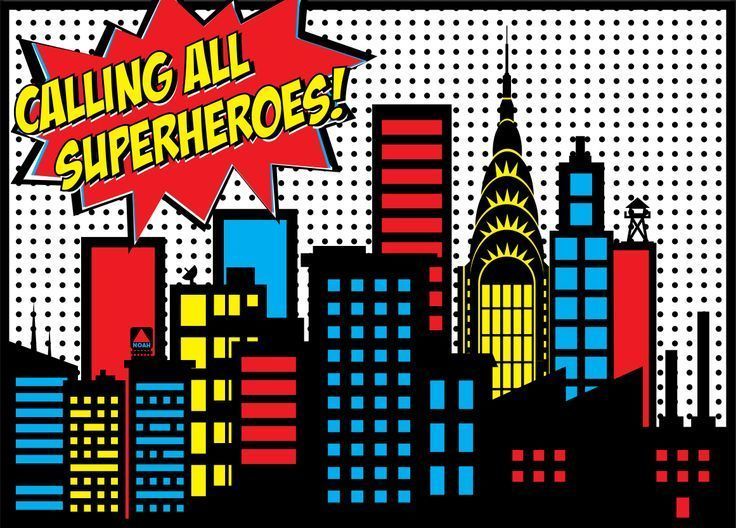 Our Teacher is Mrs Fudge

Our TA's are Mrs Wadsworth, Mrs Broadfoot, Mrs Morris and Mrs Farr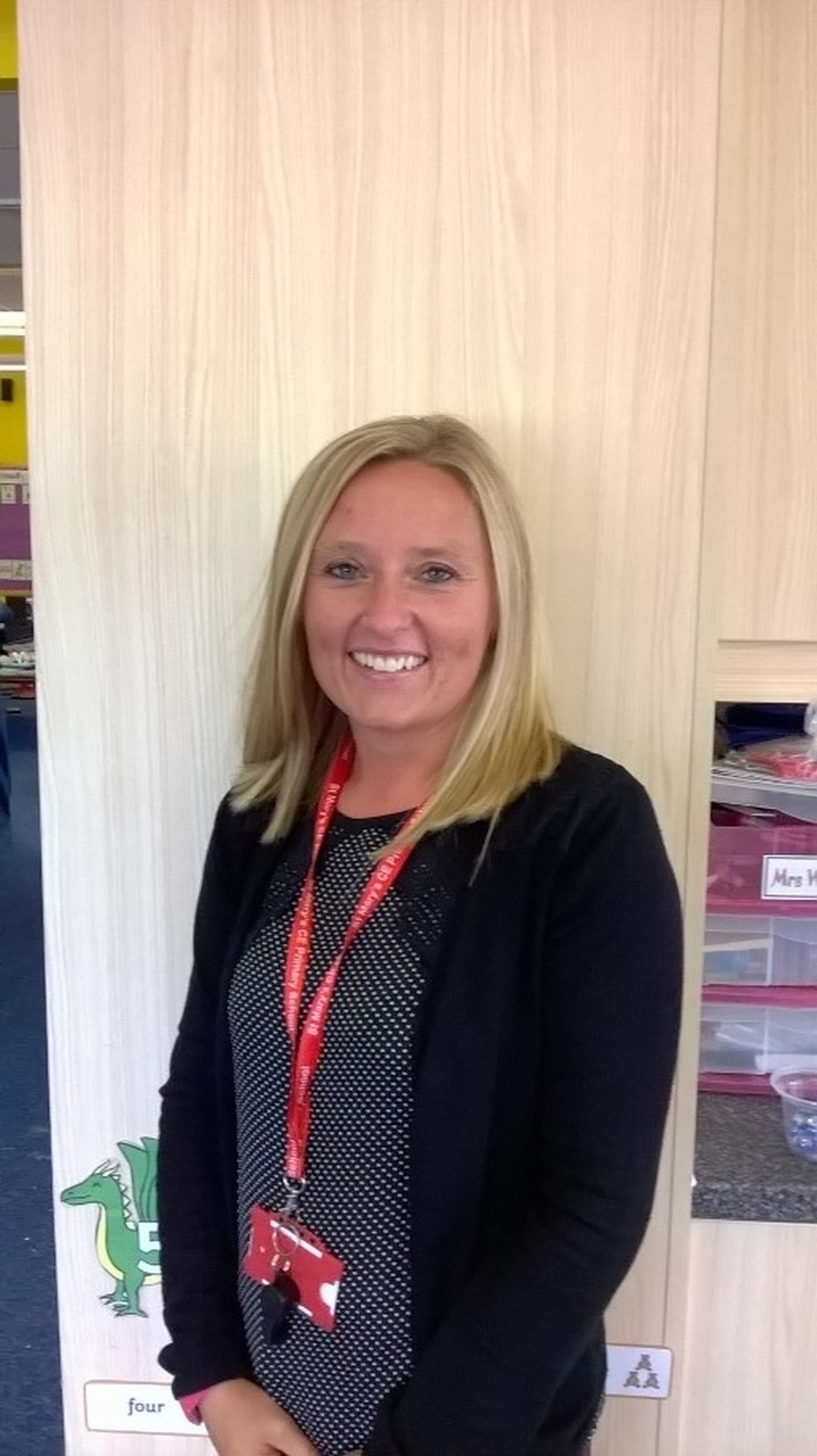 Welcome to Term 3!
We really hope you have had a super Christmas and have found time to re-charge your batteries as well as all of those needed for the new toys you received!
Our Big Questions this term will be:
Do you have to have special powers to be a Superhero?
Who is your Superhero?
How can you be a Superhero?
Our Class Books
Supertato
Superworm
How to be a Superhero
Superheroes are everywhere
Even Superheroes have bad days
We are all Wonders
Key Dates for the Year
Monday 13th January - PTA AGM 3.15pm
Tuesday 14th January-Whole School Pantomime funded by the school and PTA
Friday 31st January-3pm, Parent's invited to sing a song and share cakes
Friday 7th February-2.30-3pm Grandparents invited to help with '100 things to try before you are 6' session
Tuesday 11th February - Safer Internet Day
Thursday 13th February- Last day of term for children
Friday 14th February - TD day (children not in school)
Monday 24th February-Start of Term 4
Tuesday 25th February- Dragon Day-Dragon Hunter visit
Thursday 5th March - World Book Day
Tues 24th March/Weds 25th March - Parent/Carer Consultation Evenings 3.30pm-6pm
Friday 3rd April- Last day of Term 4
Friday 8th May - Bank Holiday
Week beginning 18th May Whole School - Art week
Friday 22nd May - Last day of Term 5
Monday 1st June - Start of Term 6
Friday 12th June - PTA Summer Fayre 3.30pm-5pm
Tuesday 7th July- EYFS school trip to Cotswold Wildlife Park
Friday 10th July - Teacher Training Day
Monday 13th July - Friday 17th July Healthy Eating/Mental Health/Sports Week
Tuesday 14th July - Sports Day for Whole School at Bradon Forest – morning only
Wednesday 22nd July - Last day of Term 6
How you can help at home
The children are learning their new phonemes really well. This term we will continue to review known phonemes as well as learning new ones such as ai, ee, igh, oa, oo, oo. Please continue to regularly practise these with your children. We are also now working on blending these phonemes together to read words.
e.g. b-e-d = bed
s-o-ck = sock
b-oo-k = book.
Are you using words that begin with continuants? If you're not sure what continuants are, they are the sounds it's easy to stretch out or extend. For example, the sounds /f/, /l/, /m/, /n/, /r/, /s/, /v/, /w/ and /z/ are all sounds we can 'hang on to' and give the children plenty of opportunity to hear and identify the sound. If you stretch out the sounds in 'sit' or 'mat', for example, you can easily hear what the word is.
If a child is trying to read the word 'mat' and says the sounds /m/ /a/ /t/, you can use your gestures with your finger by pointing to the /m/ and asking the child to say the sound until your finger moves on: 'mmmmaaaaat', 'mmaaat', 'mat''. (The Literacy Blog.com)
Reminders
Now that we are into Term 3, we would like to politely remind you that children should come through the outside wooden gate into school independently now. Please help us with encouraging your children to be a Superhero and zoom into school as independence is a large part of their EYFS development.
If you arrive after 9am, you must sign in at the main Reception desk.
We will endeavour to continue with our weekly Wellie Walks on Thursday mornings but require parental assistance to enable us to continue with these.
Please make sure you are sharing a book from our 50 best reads list with your child each and every day, it is invaluable to their development.
Don't forget to bring in your Super Star achievements to share with us at school!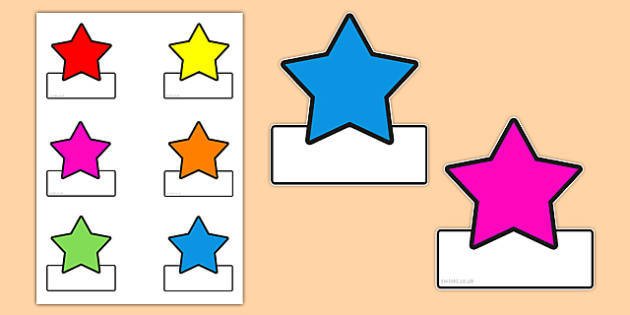 Please do see us at the earliest convenience if you have any queries or concerns