Welcome to CLASS 5
CLass Teacher: Miss Browne
Teaching Assistant: Mrs John
Global Gardens
How does your garden grow?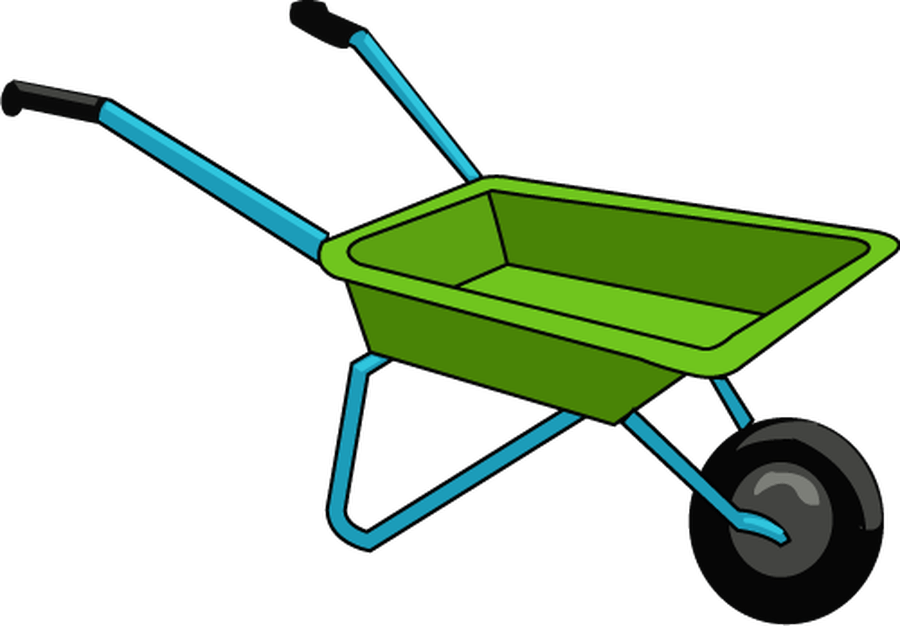 Welcome back to an incredibly busy Summer Term!
We ended Term 4 and 'Fantastic Families' with a wonderful trip to Westonbirt Arboretum. We ventured into the depths of the woodland and played a variety of games and learnt more about some of the special trees there.
After lunch, we were very brave and went off in search of the Gruffalo and other characters from the story, it was a great way to conclude our topic.

Class 5 are very excited about our new topic 'How does your garden grow?' It is one of two under the main title of 'Global Gardens'. We cannot wait to get out and about in the village and learn about gardens in our locality. We will be taking trips to the allotments and also planting some of our favourite flowers.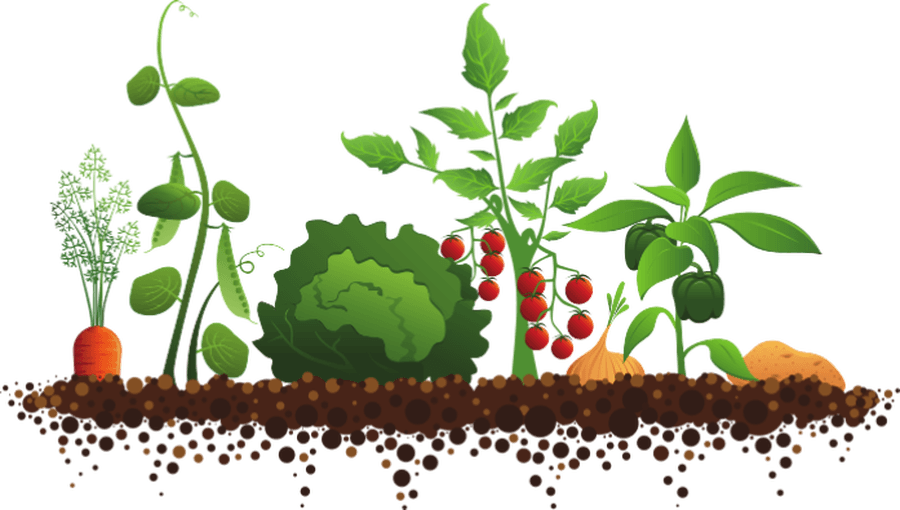 (Click on the image to download Term 5's Topic Overview)



Key Dates
Monday 16th April - Start of Term 5
May - Key Stage One SATs
W/C 21st May - Whole School Art Week
Friday 25th May - Sports Day/End of Term 5
Our Teacher led PE this term is Tennis and with the coaches we will be taking part in athletics sessions in preparation for Sports Day at the end of the term.
Please help us by ensuring that your child's uniform including PE kit is well labelled to prevent anything from being lost. We expect PE kits to be in school all term.
For your information our PE days will be Tuesday and Thursday.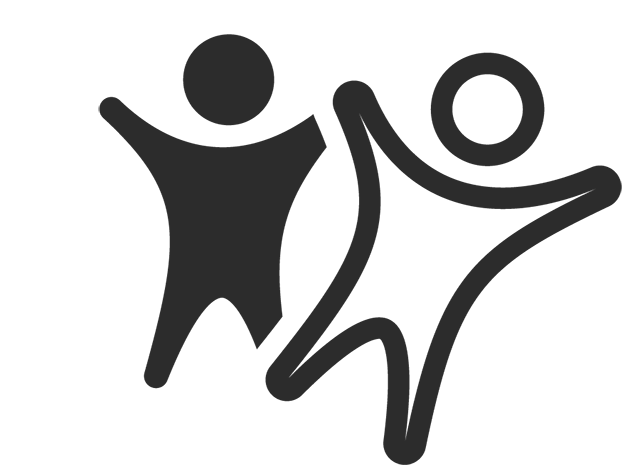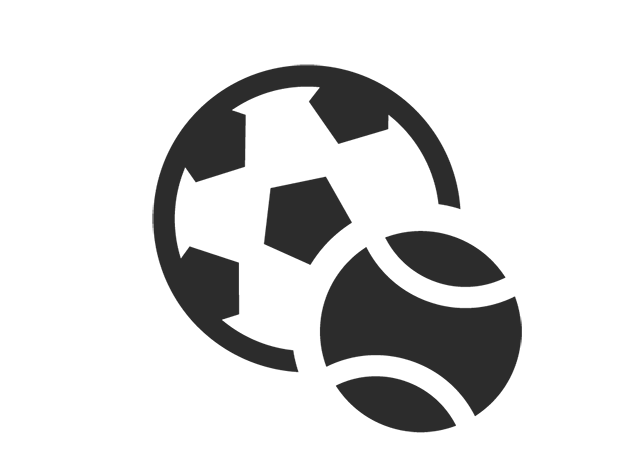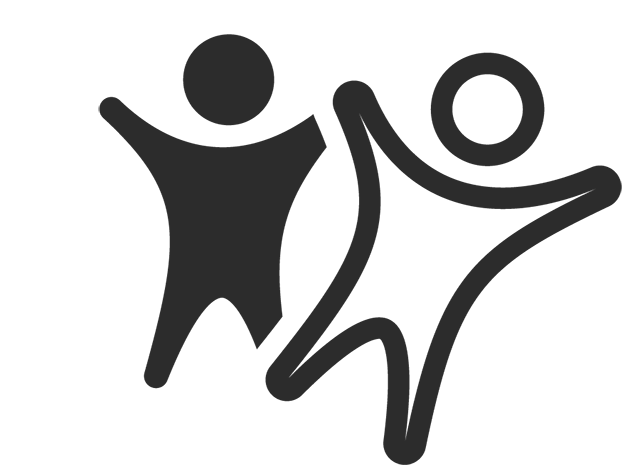 How you can help
You can continue to support your child at home through daily reading of about 10 minutes. Don't forget to log this in you reading record and support them to complete set homework tasks.
If you have any problems with your child's homework, please speak to the class teacher, who will be happy to help.
If you would like to support in class, with reading for example, please speak to your child's class teacher.
Thank you for your continued support.
Miss Browne, Miss Heal and the Year 2 team