Welcome to CLASS 5
CLass Teacher: Miss Browne
STUDENT TEACHER: MR DEANE
Teaching Assistant: Mrs MCKERROW
Our topic for the Autumn Term is:
Poles Apart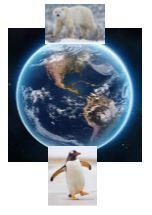 Welcome back to a world of adventure!
This term is all about the extreme environments found on Earth! There will be expeditions, explorations and experiments galore as we journey from the Arctic all the way to the Antarctic. We will be learning about the climate in a variety of regions and the animals that have adapted to live in those areas. We will also be learning about the intrepid Captain Scott. Not forgetting, of course, the exciting lead up to our Christmas production!
For the Year 2 overview please click here.
Key Dates
Tuesday 13th to Monday 19th November - Book Fair in the Hall after school.
Wednesday 14th November - EYFS to Year 5 Flu Vaccinations.
Friday 7th December - PTA Christmas Fayre 3.30pm - 5 pm.
Monday 10th December - PTA Shopping morning.
Tuesday 18th December - Christmas Performance at 9.15am.
Wednesday 19th December - Christmas Performance at 10.30am.
Thursday 20th December - Christmas Lunch and Party.
Thursday 20th December - End of Term for Pupils.
Friday 21st December - Teacher Training.
(Please note, we do our best to arrange these, but please be aware that they are intended activities and are subject to change)
Volunteering
If you are interested in volunteering in school please come in and see us, we love having helpers in.
(You will need to be DBS checked, if you haven't already been checked please see Mrs Stephenson in the office.)
Please help us by ensuring that your child's uniform including PE kit is well labelled to prevent anything from being lost. We expect PE kits to be in school all term.
For your information our PE days will be Tuesday and Thursday.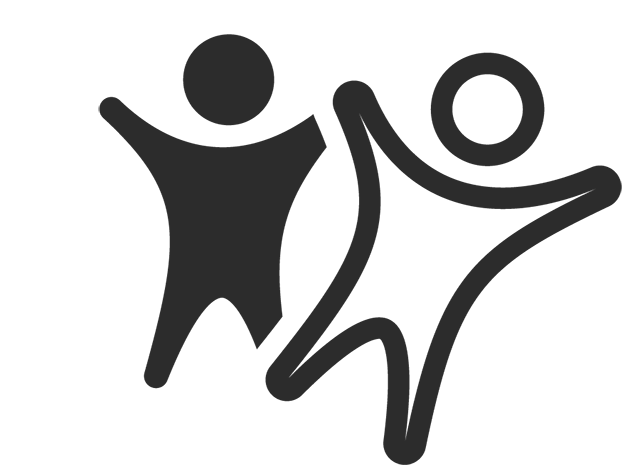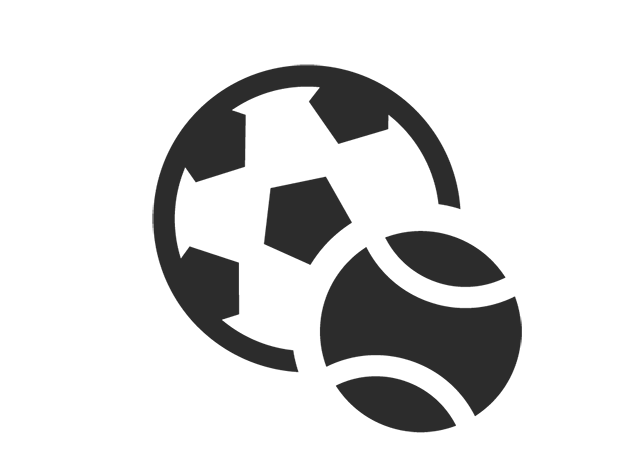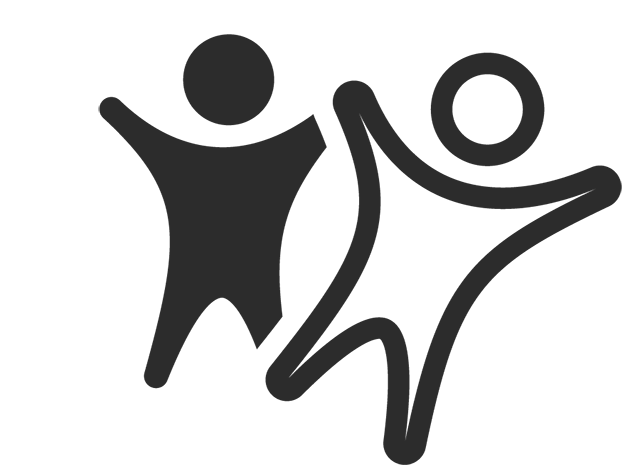 Thank you for your continued support.
Miss Browne, Mrs Imeson, Miss Harries and the Year 2 team