Welcome to CLASS 5
CLass Teacher: Miss Browne
Teaching Assistant: Mrs John
This term we are going
'Full Steam Ahead'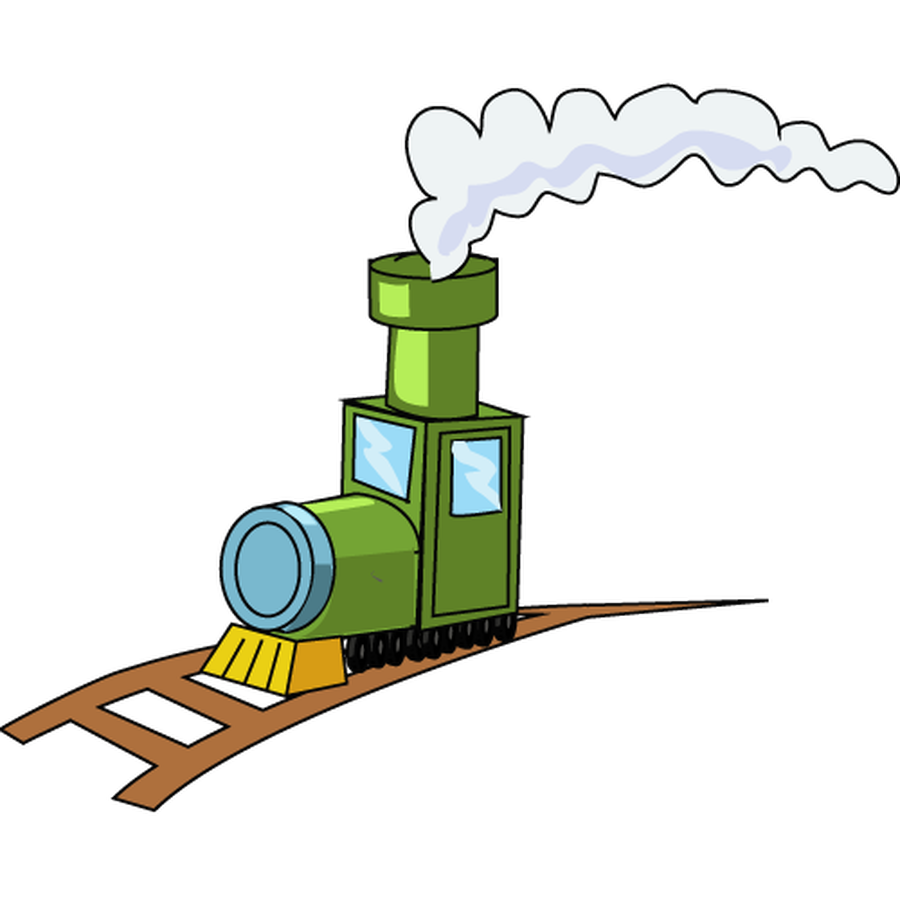 We would like to wish you a very Happy New Year.
Welcome to term 3 where lots of excitement awaits us.
Our topic this term is 'Full Steam Ahead' and we will be finding out how transport has changed over time and how Isambard Kingdom Brunel helped to change how we travel. We will learn about the Great Western Railway, SS Great Britain, Box tunnel and the Clifton Suspension bridge.

We will be focusing on reading over the course of this year and in particular, fluency when reading to enable pupils to read at length with increased stamina. Pupils are encouraged to read three times a week at home and log this in their Reading Record. Don't forget to work towards achieving your five page end of term certificate and badge.
Please help us by ensuring that your child's uniform including PE kit is well labelled to prevent anything from being lost. We expect PE kits to be in school all term.
For your information our PE days will be Tuesday and Thursday.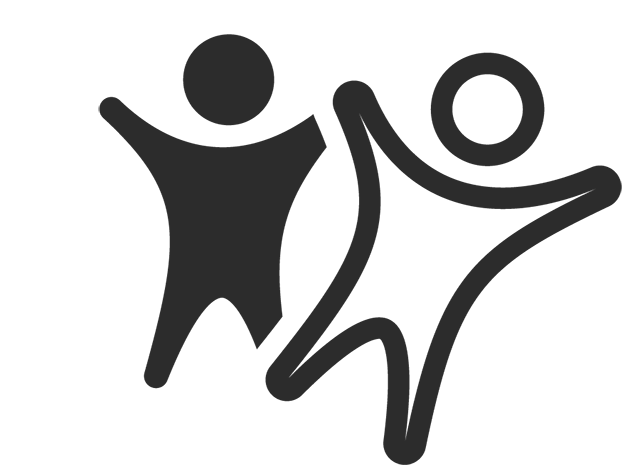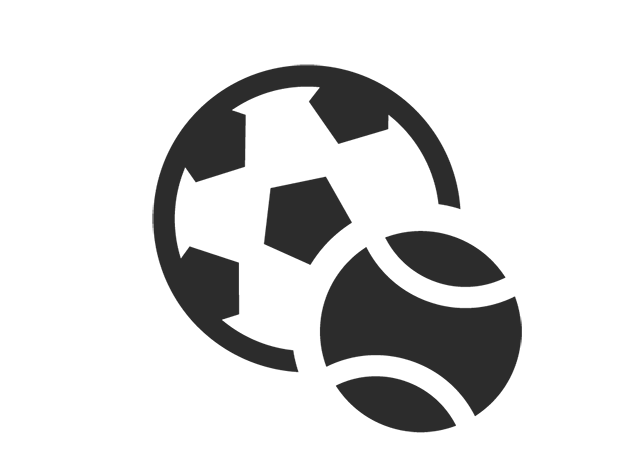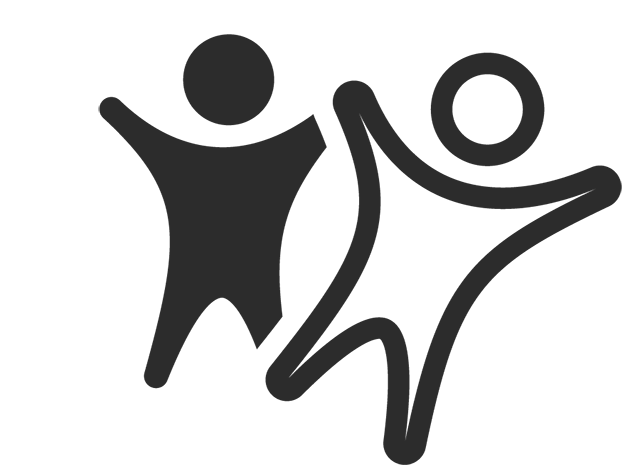 To see our parent overview please click here
How you can help
You can continue to support your child at home through daily reading of about 10 minutes. Don't forget to log this in you reading record and support them to complete set homework tasks.
If you have any problems with your child's homework, please speak to the class teacher, who will be happy to help.
If you would like to support in class, with reading for example, please speak to your child's class teacher.
Thank you for your continued support.
Miss Browne, Miss Heal and the Year 2 team