Welcome to CLASS 5
CLass Teacher: Miss Browne
STUDENT TEACHER: MR DEANE
Teaching Assistant: Mrs MCKERROW
Land Ahoy!
We hope you have had a restful and enjoyable summer and welcome you to the new academic year where adventure awaits us.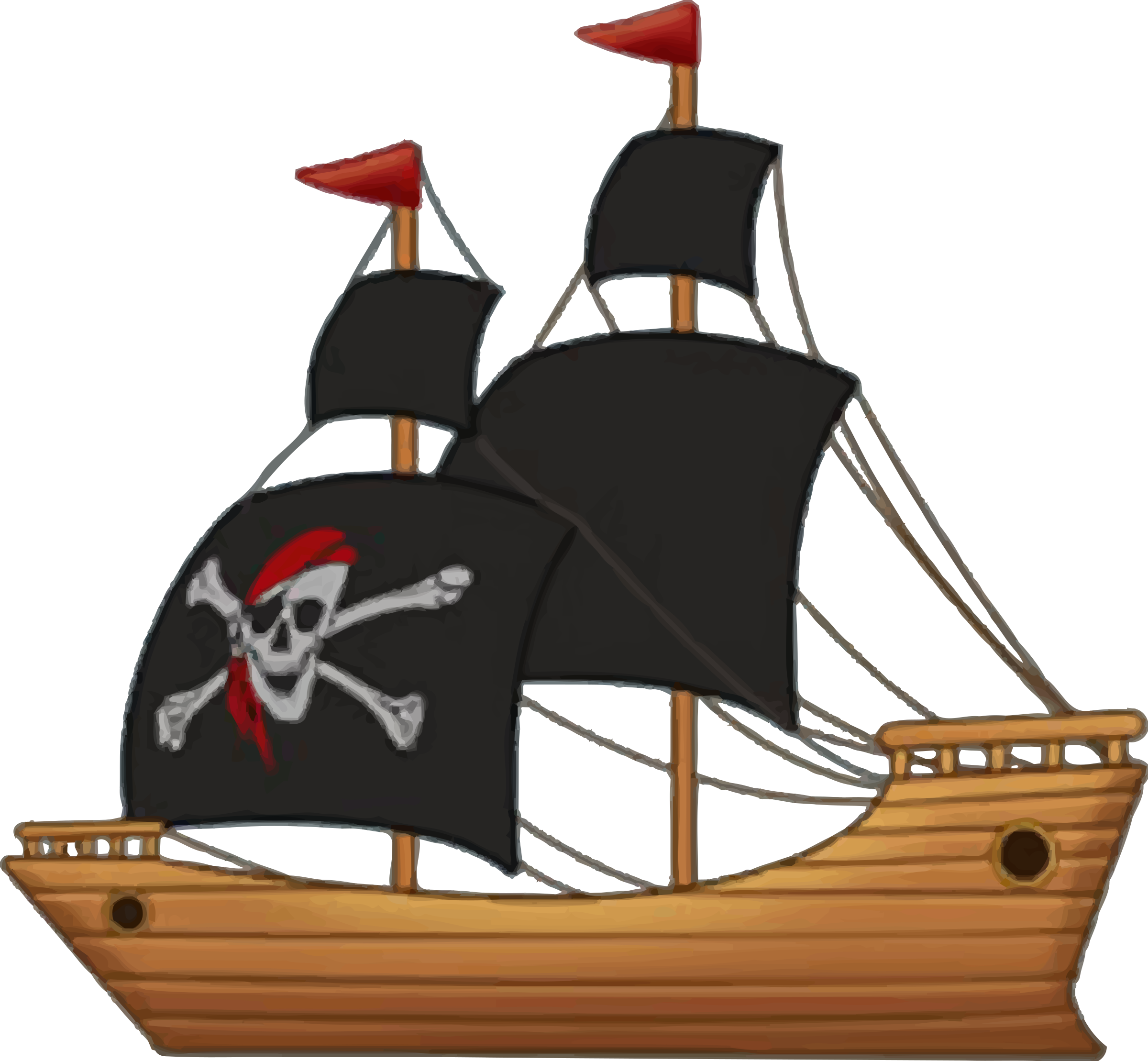 This term is all about Pirates!


We are very excited to announce that we are revamping our outdoor space at Key Stage One. This will allow us to make better use of the space and take learning out of the classroom on a regular basis.
Key Dates
Wednesday 19th September - Talk like a Pirate Day - all children to dress like a pirate!
Friday 28th September - Sports for Champions sponsorship forms deadline.
Friday 5th October - Sports for Champions Event.
Wednesday 10th October - School Trip - Pirate Adventure to Bowood House.
Wednesday 17th October - 9am Open Morning - Parents and Carers welcome.
Tuesday 23rd October - Parents Consultations 3.30pm to 6pm.
Wednesday 24th October - Parents Consultations 3.30pm to 6pm.
Wednesday 24th October - End of Term.
(Please note, we do our best to arrange these, but please be aware that they are intended activities and are subject to change)
Volunteering
If you are interested in volunteering in school please come in and see us, we love having helpers in.
(You will need to be DBS checked, if you haven't already been checked please see Mrs Stephenson in the office.)
Please help us by ensuring that your child's uniform including PE kit is well labelled to prevent anything from being lost. We expect PE kits to be in school all term.
For your information our PE days will be Tuesday and Thursday.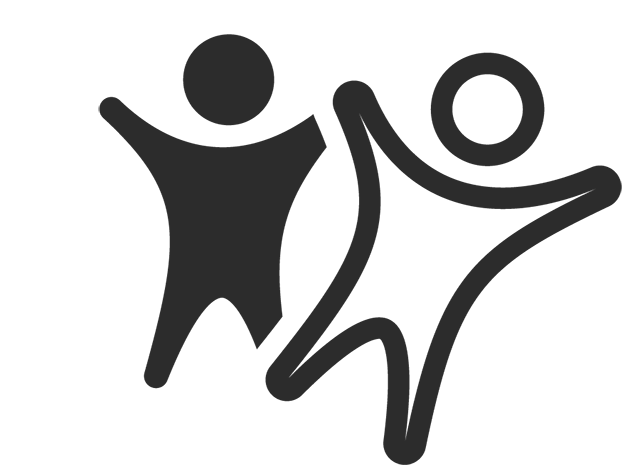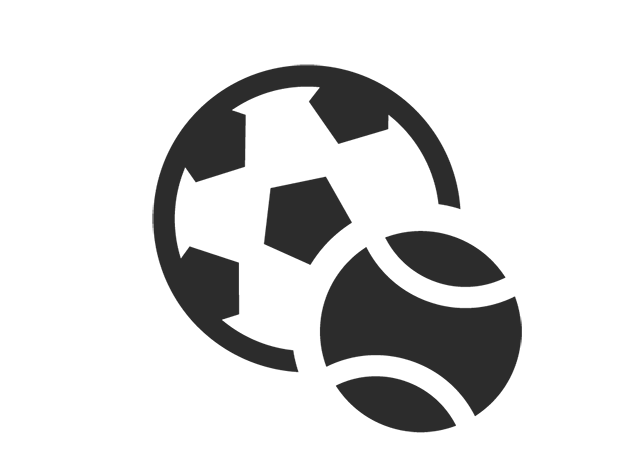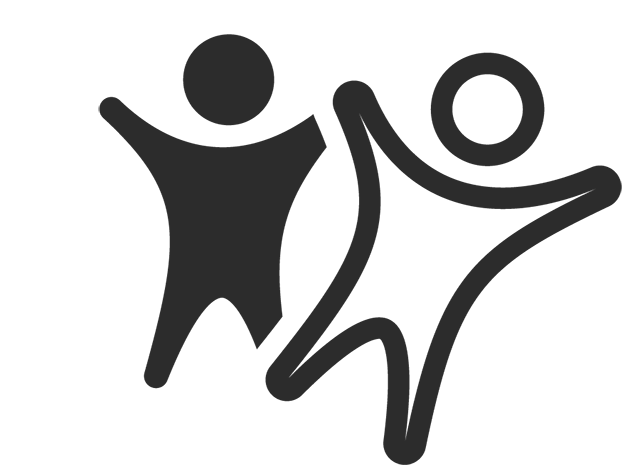 Thank you for your continued support.
Miss Browne, Mrs Imeson, Miss Harries and the Year 2 team