Year 1 - Class 4
Teacher: Miss Danielle Bond PPA Teacher: Mrs Glenys Stevens
Teaching Assistant: Mrs Jayne Hargreaves Specialist Teachers: ESC Sports Coaches
Global Gardens
How does your garden grow?

Welcome back to an incredibly busy Summer Term!
Class 4 are very excited about our new topic, and cannot wait to get out and about in the village.
We will be taking trips to the allotments and also planting some of our favourite flowers.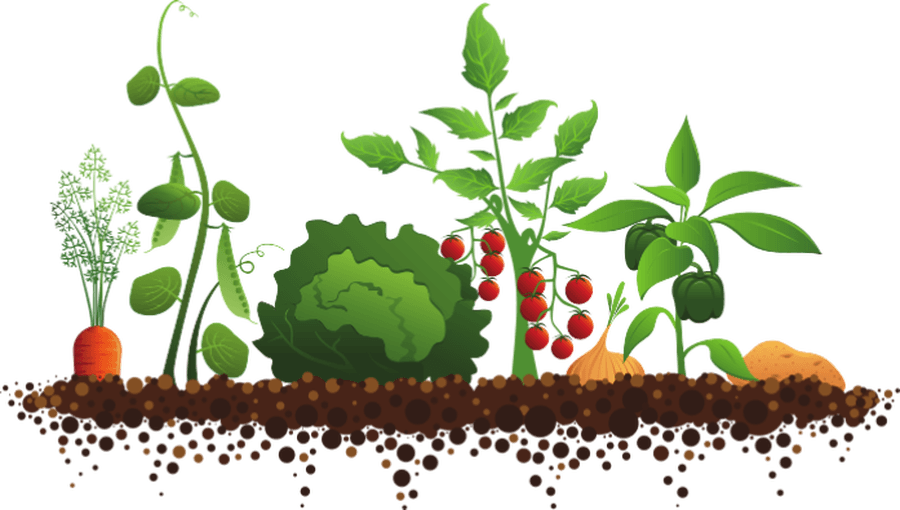 (Click on the image to download Term 5's Topic Overview)

We will be kick-starting Term 5 with a food tasting extravaganza!

We will be updating the website with information and photographs of what we have been up to.
Unlike EYFS, we do not have online learning journals, as most of our work is recorded in Topic Books. However, please keep checking the website for updates on all the exciting things we are doing.

Key Dates
Monday 16th April - Start of Term 5
Friday 18th May - Year 1 PTA Cake Sake
W/C 21st May - Whole School Art Week
Friday 25th May - Sports Day/End of Term 5


Phonics Screening Check
Year 1's phonics check is drawing nearer, and we are continuing to focus heavily on phonics throughout this term.
The screening will take place in June, & require your child being to read a list of 40 words (20real/20alien) to their teacher.
Children attain one mark for each word they are able to read accurately, on their own.
If you have any concerns or questions about the phonics screening check, do not hesitate to come in and speak to a member of the Year 1 team.


Mathematics
Mathematics methods and strategies taught in school today, are different from those that many parents learnt when they were at school. This can cause confusion when parents are trying to support their child at home. In order to help, the document below shows the main methods taught (in specific year groups) for addition, subtraction, multiplication and division. Each child's progress is different; however, most children will acquire the listed methods by the end of the school year.
An overview of calculation strategies and methods - Key Stage 1


Reading/Phonics
We will continue to help your child develop their reading skills at school, hearing them read individually at least twice a week.
It would be incredibly beneficial for your child if you listened to them read daily at home.
Please remember to record any home reading, along with any comments in their individual reading records.
If your child has 5 pages completed by the end of term they will receive a reading certificate!
It would be a fantastic achievement for every child to earn their certificate this term.
This term, we will be focusing on recapping all graphemes learnt throughout EYFS, and applying them in our reading and writing. We will be working hard to ensure the correct use of spelling patterns in our writing. Some useful websites to explore at home are:
http://www.phonicsplay.co.uk
(Phase 2-4 will consolidate learning from EYFS, Phase 5 will support learning throughout Year 1.)
http://www.bbc.co.uk/cbeebies/shows/alphablocks
(Any clips/games will help to support and consolidate learning.)
http://www.oxfordowl.co.uk
(You will need to register in order to access resources, however it is free and has over 250 tablet friendly ebooks.)
Miss Bond would like to thank parents and carers for their continued support.
If you currently hold/are willing to obtain a DBS Clearance, we are always grateful for a helping hand in the classroom!