Year 1 & 2 - Class 3
Teacher: Mrs Hill TA's: Mrs Abbott and Mrs Hargreaves

PPA cover: Mrs Farr Specialist Teachers: Sports Coaches
Happy New Year and Welcome to Term 3
Last term our topic was:

We loved last term, and it went by in a flash. From firemen to learning about people burying cheese to save it from the flames, we had a fantastic time learning about "The Great Fire of London". It was also a fun and exciting to practise and then perform our nativity play.
Now our topic is: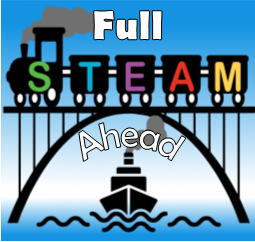 To see our Year 1 parent overview please click here
To see our Year 2 parent overview please click here
What a start to a topic! The children were fascinated with our immersion morning and were very excited to learn more. We are looking forward to finding out more about Brunel and his achievements.
(See below for photos)
Key Dates
5th January – Pantomime
5th February – STEAM morning
5th February – Parent open morning (9am)
(Please note, we do our best to arrange these, but please be aware that they are intended activities and are subject to change)
Celebrating Term 2
Well what a celebration we had in Class 3!
100% of our class managed to receive the 5 pages certificate and star reader badges. Congratulations to everybody!
Warning: Term 3 is very short we are going to have to read non-stop to keep our record! So remember to keep writing in their reading record every time they read to you or you discuss a book you have read to them.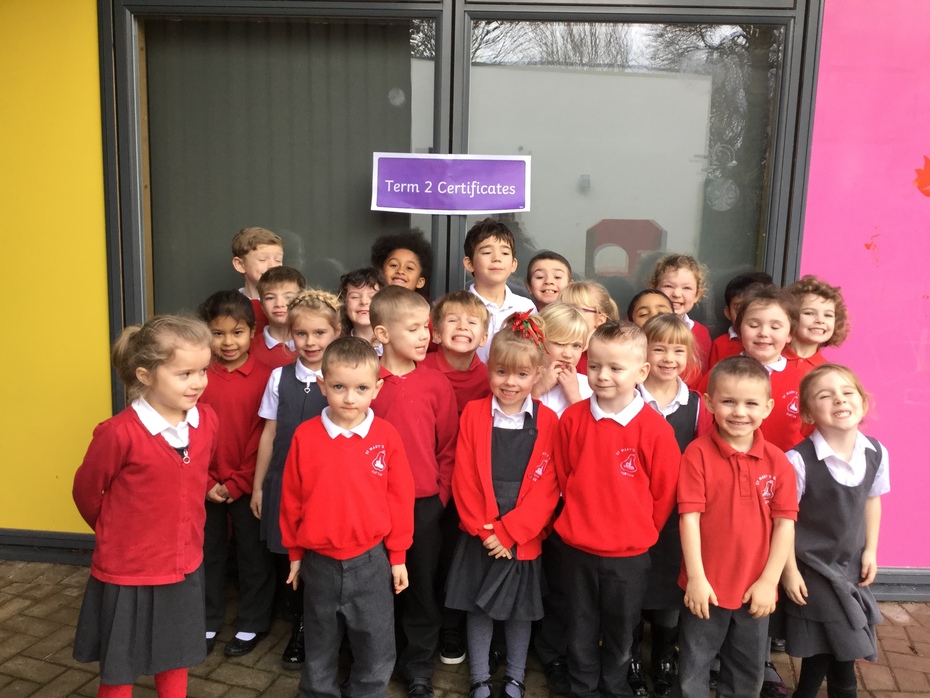 Congratulations also go to our "Headteacher", "Reading" and "Numbercruncher" award winners. These three children were able to come up in front of the whole school to be celebrated.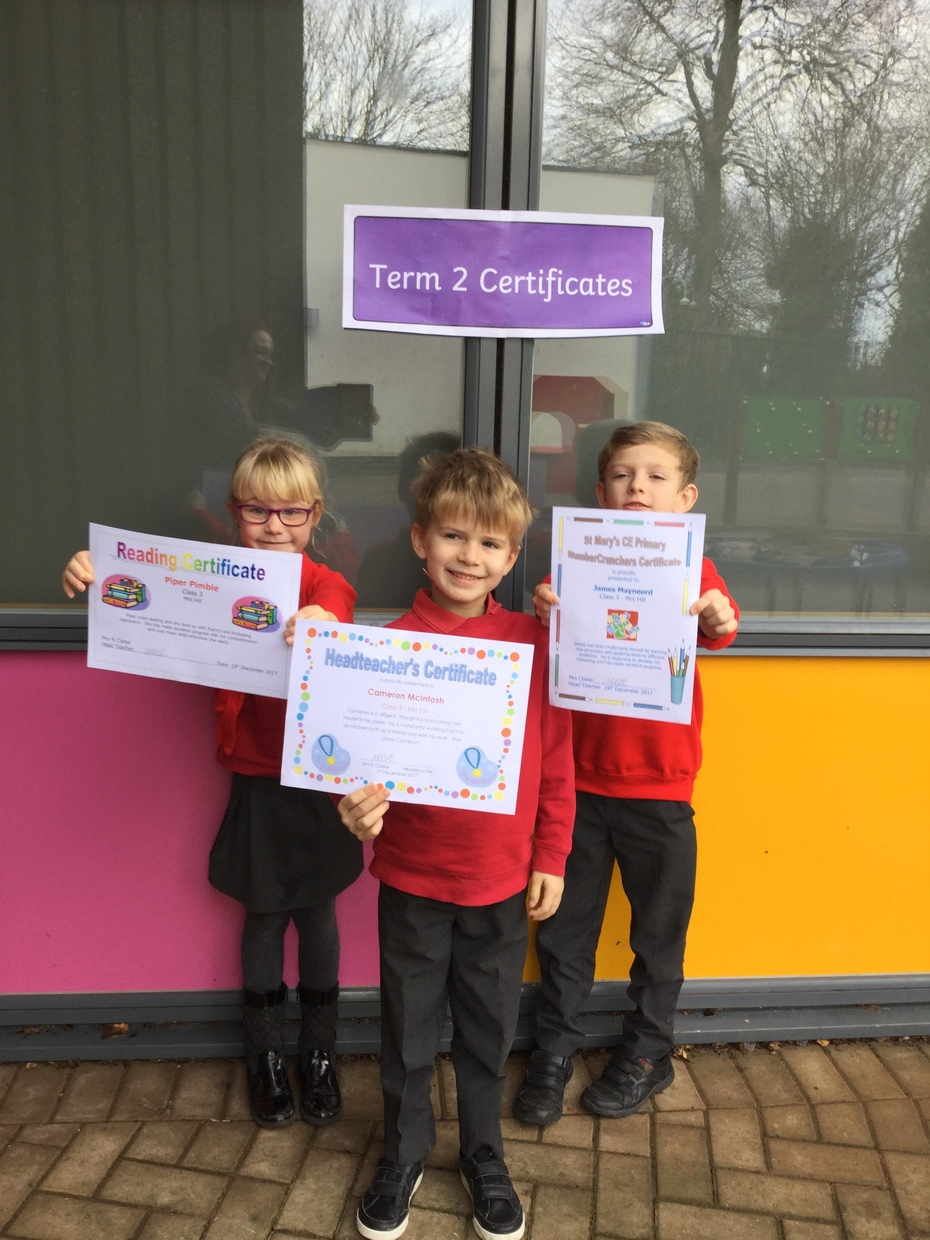 Spirituality
This term we will be focusing on "Awe and Wonder" as we think about how engineering can change our world.
Spiritual, Moral, Social, Cultural Development
This term we will be focusing on our Social development as we focus on the British value "democracy" and as we discuss justice and fairness.
Mind your language!
Over the next couple of terms we are really focusing on the language we use when we are talking about our work. This term our focus is on "Mathematical Explanation Language". Please help at home by encouraging your child to use some of the sentence scaffolds below when they are explaining their answers.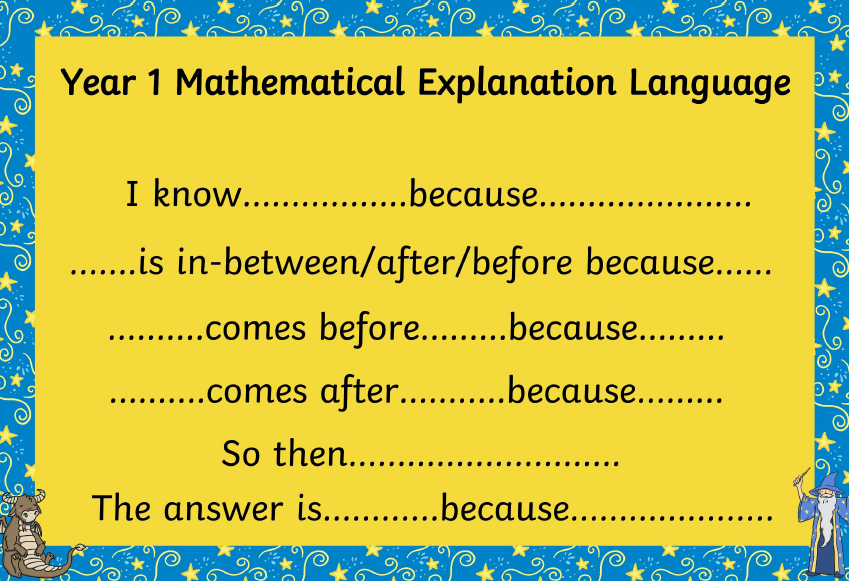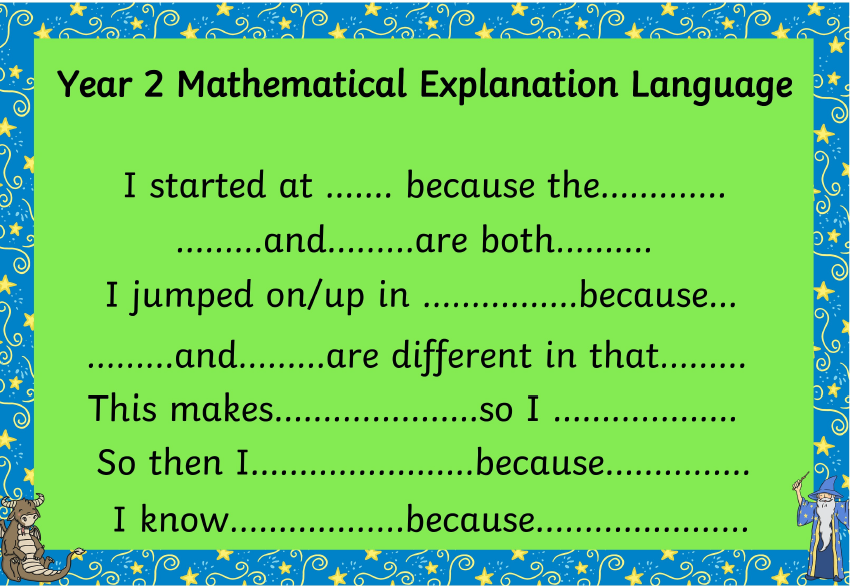 Phonics- Year 1
This term we will be focusing on learning most alternative graphemes for phonemes we have already been taught. For example, ai, ay, eight, a, a_e, ey
A couple of useful phonics and reading websites are:
You don't need to subscribe there are lots of free games. Phase 2-4 games cover our learning in Foundation and Phase 5 will cover our learning this year.
http://www.bbc.co.uk/cbeebies/shows/alphablocks
Any games or clips will help
You have to register to access the above site, but it is free and you can access over 250 free ebooks which are also tablet friendly.
Phonics in Year 2
We still use phonics in Year 2 and it is very important that the children use their phonic knowledge to spell unknown words, especially unknown words of 2 or more syllables. We use "Read, Write, Inc. Spelling" to support us and the homework the children receive should support their learning of spelling patterns covered in Year 2.
Mathematics
Maths methods and strategies taught in school today are different from those that many parents learnt when they were at school. This can cause confusion when parents are trying to support their child at home. In order to help, the document below shows the main methods taught (in specific year groups) for addition, subtraction, multiplication and division. Each child's progress is different; however, most children will acquire the listed methods by the end of the school year.
An overview of calculation strategies and methods - Key Stage 1
Volunteering
If you are interested in volunteering in school please come in and see us, we love having helpers in.
(You will need to be DBS checked, if you haven't already been checked please see Mrs Lawrence in the office.)
With many thanks for your continued support.