Welcome to Class 1
Our Teacher is Mrs Fudge.

Our TA is Mrs Wadsworth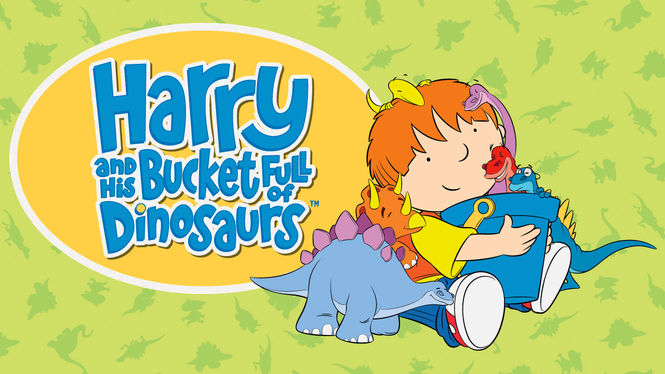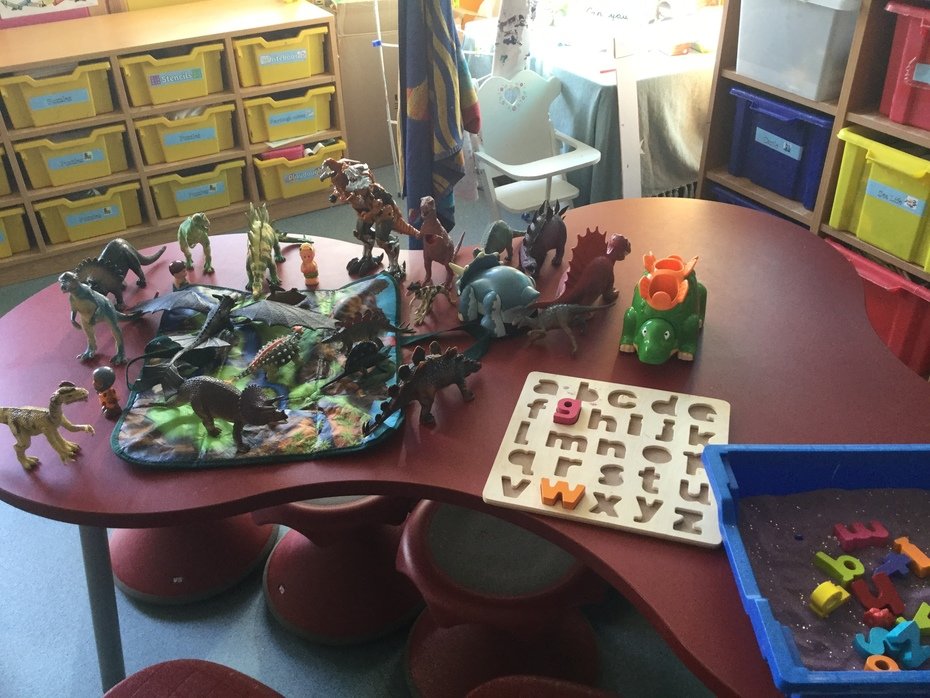 Don't forget the children are invited to dress up as part of our 'Dinosaur Day' on Wednesday 26th September 2018.
Thank you for all of your wonderful observations you have been uploading onto the Interactive Learning Diary. I thoroughly enjoy spending time looking at the photos and messages explaining what the children have been up to at home.
Welcome to your first term at St. Mary's Primary School, Purton. We are really excited to be part of this journey with you and your child and will do everything we can to support you in their first year of Primary School.
We are thrilled to be carrying out our home visits again this year and thank you for welcoming us into your homes for this invaluable experience.
Our topic this term is 'Me and my bucketful of dinosaurs go to school'. We will be learning all about our new environment and the people in it. We will also look at some of the excitement and anxieties Harry faces in starting school and learning how to deal with those.
The children will learn the daily routines and rules of school and become familiar with these over the next few weeks.
A reminder that there will be a 'Thrive at School' meeting on Thursday 13th September at 2.30pm and 6pm. The next meeting will be a Maths & Phonics Workshop on Thursday 27th September 2.30pm & 6pm.
The children will be spending as much time as possible learning outdoors so please ensure they have wellies to leave in school, and a warm waterproof coat, both clearly named.
The children will soon begin bringing home a reading book and red reading record. Many of the reading books will not have words in to begin with , so please use this opportunity to encourage your children to tell you what they can see happening in the pictures and to begin making up their own stories to accompany the pictures. Please record any books that you have shared and discussed with your child or read to them. If the children complete 5 full pages in their reading record each term they receive a small reward in assembly. It would be fantastic if every child could finish the term off by achieving their five page reading certificate and reading badge.
Please do see us at the earliest convenience if you have any queries or concerns.
Please click this link to view our topic web