Our Vision and Ethos Statement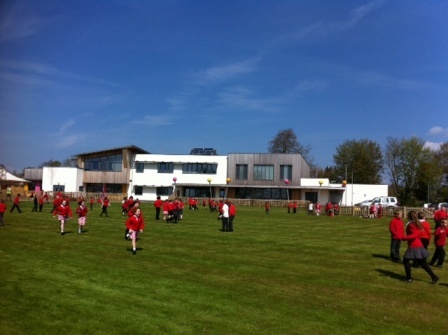 Building on our Christian foundation and in a partnership with parents, we aim to provide a safe, secure and creative environment where individuals are valued and nurtured to achieve their full potential.
To build self-esteem and social and emotional well-being where individuals can find acceptance, reassurance and to develop resilience when tackling challenging activities.
Build on the relationship with our immediate community and the world-wide community.
Love God Love Our Neighbour Love Ourselves
_________________________________________________________
BRITISH VALUES
We have British Values flowing through our school, in the curriculum, behaviour policies and worship themes. Primarily these teach and reflect the values of:
Our worship themes can be explored here.
________________________________________________________
SPIRITUAL, MORAL, SOCIAL AND CULTURAL DEVELOPMENT
Children's Social, Moral, Social and Cultural development flows through everything we do at St Mary's. We aim to provides pupils with opportunities to explore and develop:
Our worship themes underpin our SMSC work and you can find out more about them here.
Another key area is our approach to Social, Emotional and Mental Health (SEMH) which you can read about here.
St Mary's sensitive approach to behaviour issues also builds on our SMSC philosophy. You can read about 'good behaviour' here.