Coronavirus (COVID-19):
Advice from the Public Health England and the NHS.
St Mary's is very closely following the advice advice from the Government, Public Health England and the NHS. You can read the advice and find out more about keeping yourself and others safe here: https://www.nhs.uk/conditions/coronavirus-covid-19/
____________________________________

Welcome to St Mary's CE Primary School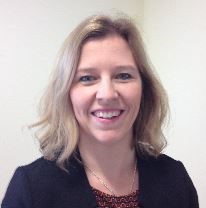 Mrs Naomi Clarke
}I am very proud to be able to welcome you to our wonderful school, where we have 'faith in everyone to shine brightly'. Our website should provide you with all the information you need, but we always welcome visits to the school if you need further information.
As you enter our school, you will find us learning together in faith, love and friendship; we pride ourselves on our strong family atmosphere. At St Mary's, a highly motivated and dedicated team ensure that all children aspire to achieve their full potential, both academically and socially.
Every child is valued for their uniqueness and our strong pastoral support enables them to develop the self-esteem and skills they will need to be successful in life; playing, learning and working together now and in the future. The support, challenge and determination to achieve exceptional outcomes for all within our school community is fostered by everyone.
Adults, children and families are all supported to achieve and thrive. We aim to nurture children who are inclusive, tolerant and, most importantly, enthusiastic about life itself; they are set superb examples of this by the caring members of our school community.
The children are enabled to successfully grow into citizens of the future through our diverse and creative curriculum, where learning is rooted in experience. We believe that 'Learning Together' with respect and tolerance provides the perfect start to a life-long journey of discovery and fulfilment.~
Mrs Naomi Clarke,
Headteacher

__________________________________________________________________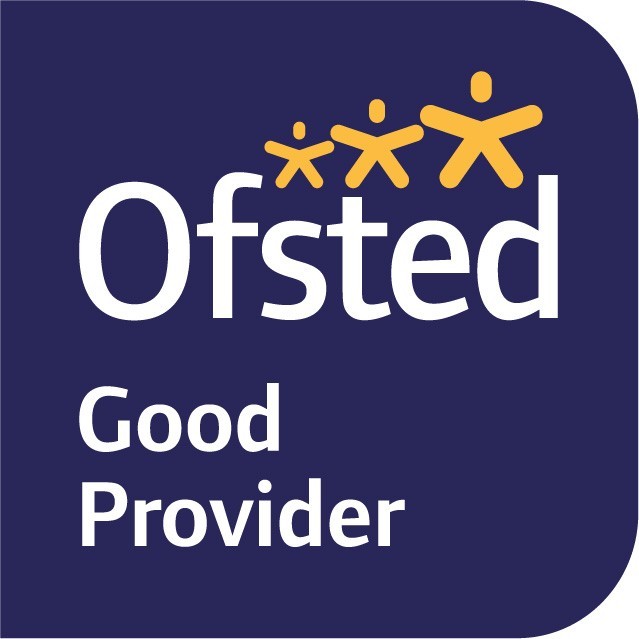 Following the inspection on 16th November 2017, we are pleased to report that Ofsted concluded that St Mary's "continues to be good".
We were proud Ofsted reported to Mrs Clarke that parents and the local community "recognise the strengths of your leadership [and] would recommend the school."
If you would like to read more, please visit our Inspections and Reviews page.
__________________________________________________________________
A Challenge Partners Quality Assurance Review was undertaken by an experienced, external team over three days in March, 2018. They said:
"Relationships across the school are warm and productive and staff make very effective use of praise and rewards. Pupils say they feel safe and secure, and always have an adult to talk to and get help from. As a result, they are able to concentrate and most make good progress. They are engaged and exhibit positive attitudes towards learning. Pupils are happy, resilient and confident to talk to visitors."
You can read read the full review here.
____________________________________
Disadvantaged Learners
We believe that every child should have equal opportunity and access to an excellent education. We know that disadvantaged learners can require greater support in order to achieve results that are in line with other children and young people. St Mary's follows the Disadvantaged Learner Charter. Read more on our Pupil Premium page.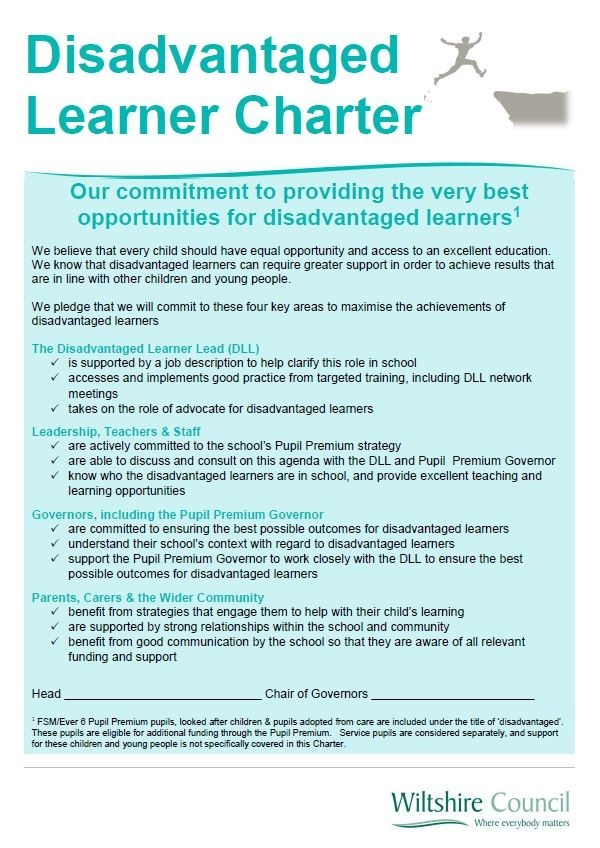 __________________________________________________________________
Safeguarding
At St Mary's CE Primary School we are committed to safeguarding and have a culture of vigilance in all aspects of safeguarding and child protection. Please see our Safeguarding page for more information about the school's policies and procedures (here).
St Mary's Safeguarding Team
Designated Safeguarding Lead: Deputy Designated Safeguarding Leads: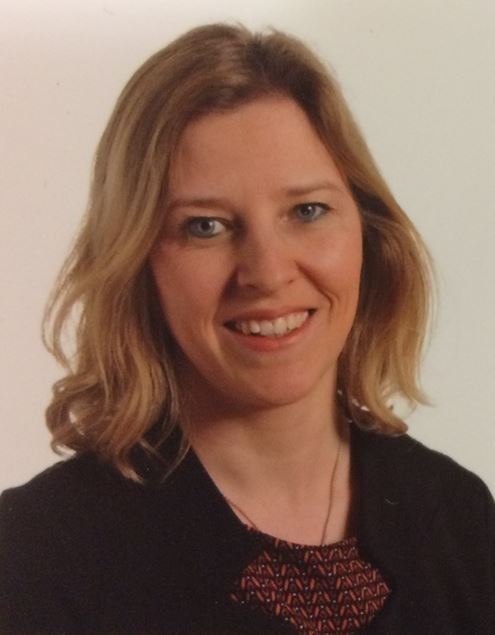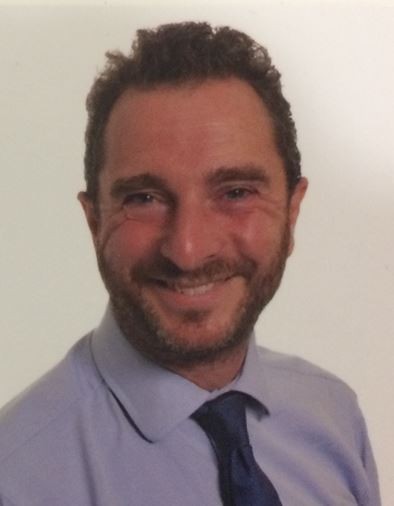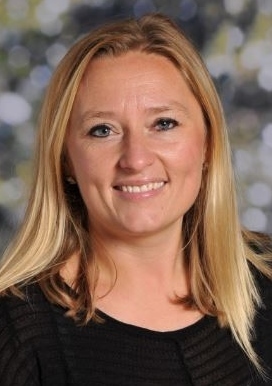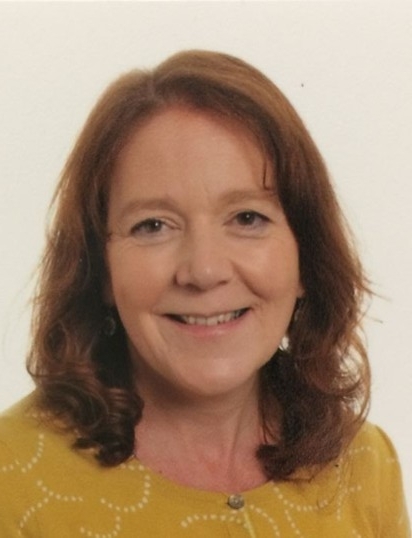 Mrs N Clarke Mr R Payne Mrs H Fudge Mrs L Tawn
Head Teacher Deputy Head Teacher Early Years Leader Well-being
& Pastoral Lead

Child Protection Governor: Andrew Hargreaves
____________________________________
Social, Emotional & Mental Health (SEMH)
We pride ourselves that every member of the St Mary's team considers each child's broader well-being as being of paramount importance. Therefore, we create opportunities and take the time to get to know the children in our care well and, when necessary, aim to support them and their families in addressing any issues in their emotional well-being and mental health. You can find out more here.
____________________________________
_*** News *** News *** News *** News ***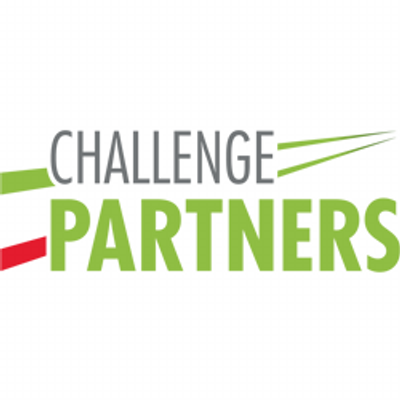 Our 'Early Years Foundation Stage' have been awarded The Bristol Standard again for 2019-2020. The validation group commended "the opportunities and learning experiences that children access within your school," and added that St Mary's staff, "demonstrate a strong insight in the children and families you have."
Our recent Challenge Partners Review (4th March 2019) also praised our Foundation Stage provision, saying there is, "...very effective teaching in the Reception classes. Staff have created lively and stimulating environments, inside and outside, related to all of the early years areas of learning. Adults have high expectations of children and interact with them well, encouraging them to speak clearly. Children collaborate well with each other, behave sensibly and are learning to be independent and to persevere with tasks."
________________________________________________
If you require a printed copy of any website pages please email
admin@st-marys-purton.wilts.sch.uk